Kerala has been facing the havoc of heavy rains over the past few days, and in a considerable improvement, the flood situation was slightly reduced, as the water level of the Idukki reservoir reduced from 2400.6 feet to 2398.6 feet in a fall in the level for the second straight day.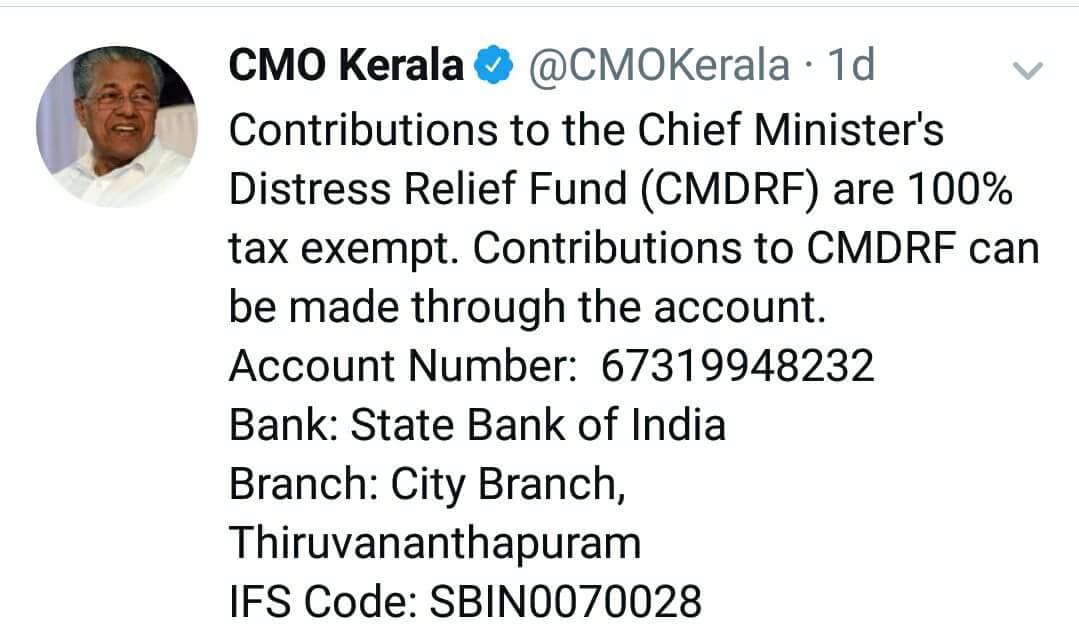 Despite this, the rains were continuing to be heavy and troublesome for the people, especially in the catchment areas of Idukki reservoir. An average rainfall of 20.86 mm has been witnessed by areas around Idukki in past 24 hours alone. Recently, a Wayanad based 58-year-old lady was declared dead in a house collapse, and with this, the death toll due the Kerala floods increased to 38, with 6 people yet to be found.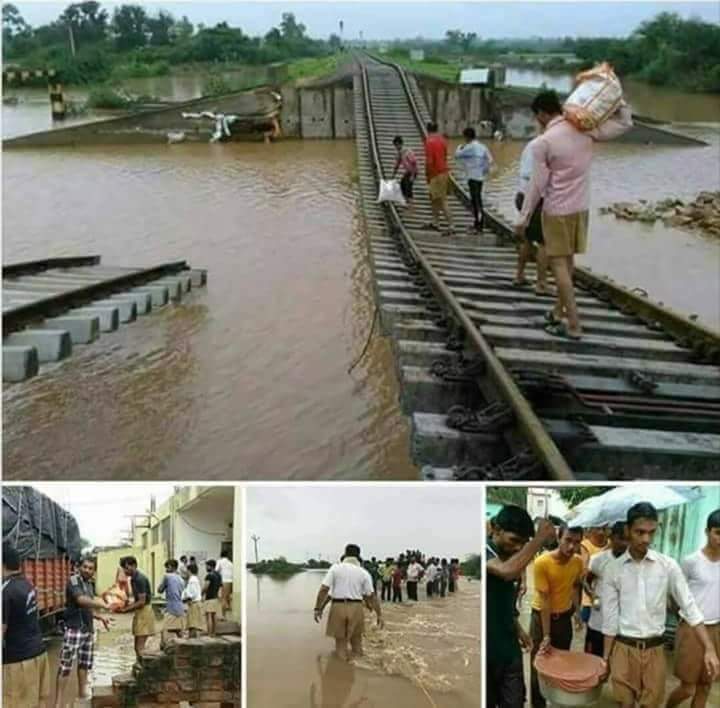 Wayanad was badly affected by rains yesterday, as the Wayanad collector, Ajayakumar announced holiday for Schools, colleges, today. After the water levels crossed the danger mark. the shutters of the Pothundy dam, and warnings to open shutters of Chullyar, Menaka and Walayar reservoirs were issued, and the Mullaperiyar dam water level has also increased to 132.5 feet.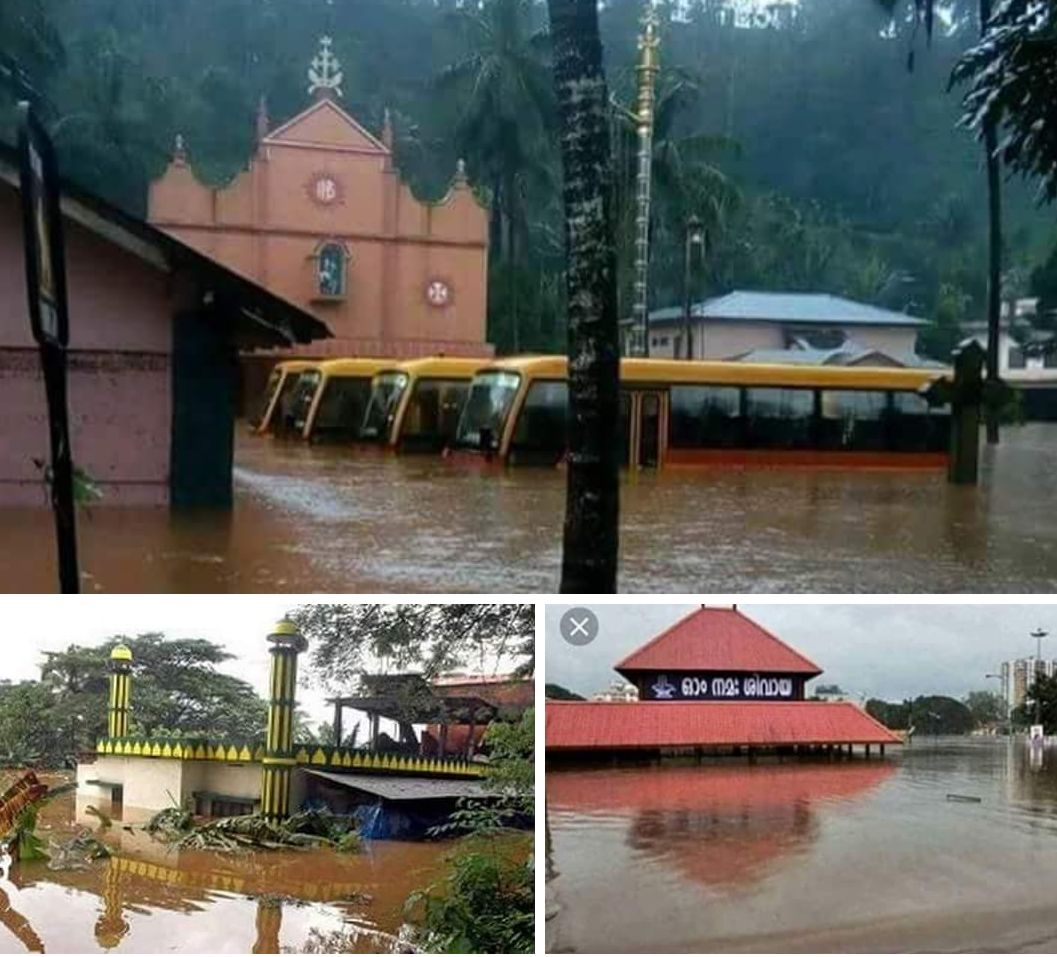 As per the estimates, losses are approximated at 8315 crores. as per the memorandum submitted by Kerala Chief Minister Pinarayi Vijayan to the center, and the memorandum has also requested a release of 1220 crores from National Disaster relief fund for offering immediate relief to Kerala.

Importance of filing Income tax, Filing Last date July 31

Previously in 2010, the Indian government declared July 24 the National Income Tax Day. Perhaps this is just six days before July 31, which is the last date for filing an income tax return (ITR) which is mandatory for anybody earning over Rs 250,000 annually. Meanwhile on an average, an urban professional falls under the tax bracket right from the beginning of his/her career.