New Delhi sources reported that on India's 72nd Independence Day, Prime Minister Narendra Modi announced the long awaited manned space mission by India, for which space agency ISRO has been prepping. Meanwhile by 2022 PM Modi said "a son or daughter of India will go to space with a tricolor in hand" and the other big announcement was the roll out of the world's largest government funded healthcare program the Ayushman Bharat, which would benefit 50 crore people. 
Furthermore he also spoke of Kashmir, saying the way forward was the one indicated by Atal Bihari Vajpayee Insaniyat, Jamhuriyat, Kashmiriyat. He said "We want to go ahead on that road and not bullets and abuse; we want to embrace the patriotic people of Kashmir". He said "Today when any Indian goes anywhere, all countries of the world welcome them and the power of the Indian passport has increased".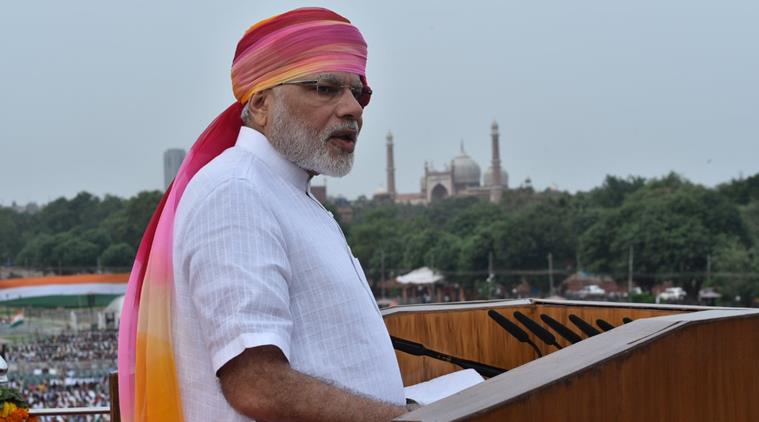 Moreover he also promised that the law against triple talaq will materialize and the removal of AFSPA from large parts of the northeast. He added "Our forces have ushered in a new era of internal security". Further for his Independence Day speech, PM Narendra Modi had asked for ideas from people, a practice he has followed for the past three years. Moreover some of the suggestions received on the MyGov.in website included on rape, open defecation, reservation system and education.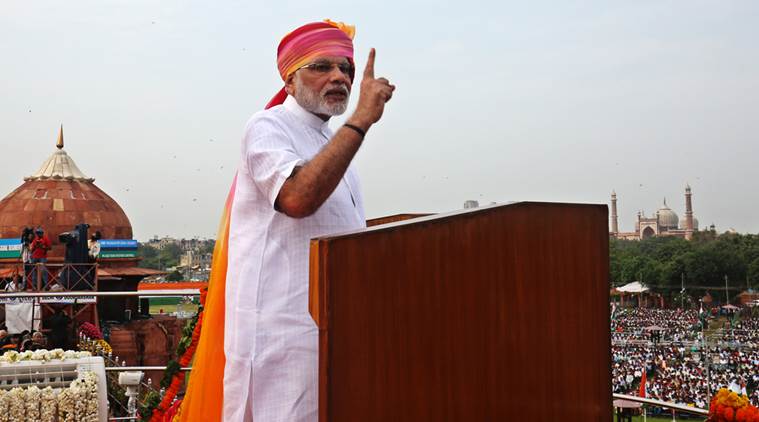 PM Narendra Modi catapulted many projects in Odisha & Chhattisgarh

According to sources Prime Minister Narendra Modi's office has said he had visited Odisha and poll bound Chhattisgarh yesterday and launched several projects in the states. Meanwhile he had unveiled a plaque to mark the commencement of work for the revival of Talcher fertilizer plant in Odisha and this is the first plant in India to have a coal classification based fertilizer unit.