Hyderabad sources stated that Congress president Rahul Gandhi on Tuesday said that he is married to his party when asked about his plan to get married. Meanwhile during an hour long interaction with media in Hyderabad on Tuesday, Rahul also said that defeating Prime Minister Narendra Modi in 2019 Lok Sabha election is his party's objective. 
Furthermore the Congress chief further predicted that the BP will not win 230 seats on its own as several of its allies are turning against it and said there is no question of Narendra Modi becoming the Prime Minister again. Rahul Gandhi also exuded confidence that a Congress led coalition would form the government in 2019. Rahul said, "We are talking to several like-minded parties, including those who were associated with us in the past and some new allies, to form a grand alliance to defeat the BJP in the next elections".
Moreover Rahul evaded a reply on who would be the prime minister if the alliance of Congress and other non-BJP parties gets a majority. Further when asked if he was adopting a soft Hindutva stand to appease the majority community, Rahul said he did not believe in any kind of Hindutva.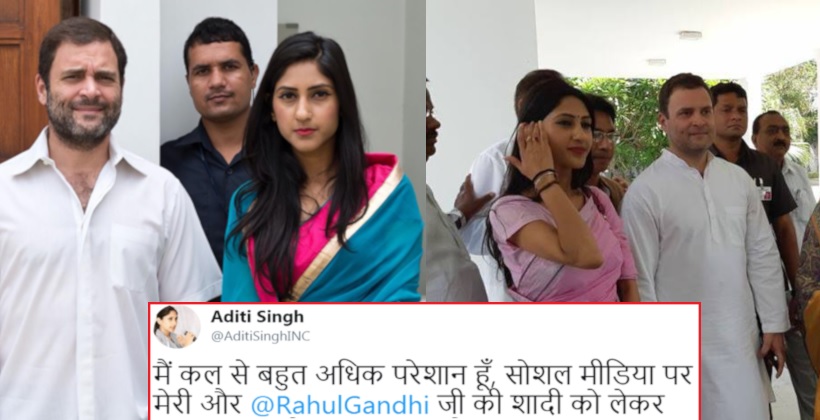 Anna University Exams postponed to December 13, 14 due to Cyclone Gaja

Recently Anna University has announced that theory examinations scheduled for Friday will now be conducted on December 13. As per report the University has also postponed examinations scheduled for November 17 to December 14 and the examinations have been rescheduled on account of Cyclone Gaja, which hit the coastal areas in Tamilnadu on Friday.