The rains went heavy, and the floods have worsened in Kerala, as flight services have been cancelled till Saturday in the Cochin international airport, and the death toll rose to 67, as rains claimed the lives of 25 yesterday alone, 14 districts of Kerala have been issued a red alert, and from Kasaragod to Thiruvananthapuram, the shutters of 35 dams have been opened.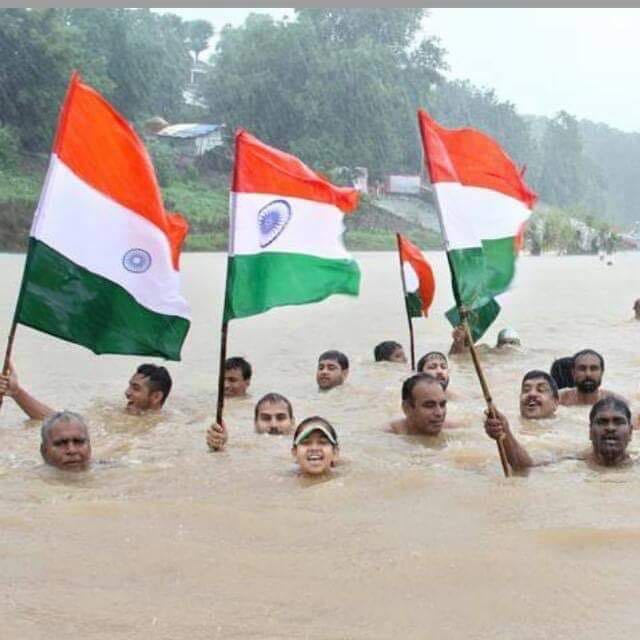 Chief minister Pinarayi Vijayan announced the death toll rising to 67, with 11 deaths from Malappuram alone, and he also said that the rains are getting higher in the coming days, and 1,5 lakhs people are moved to relief centers across Kerala. Vijayan also informed that he had discussed with Prime Minister Narendra Modi to seek help and relief measures with immediate effect.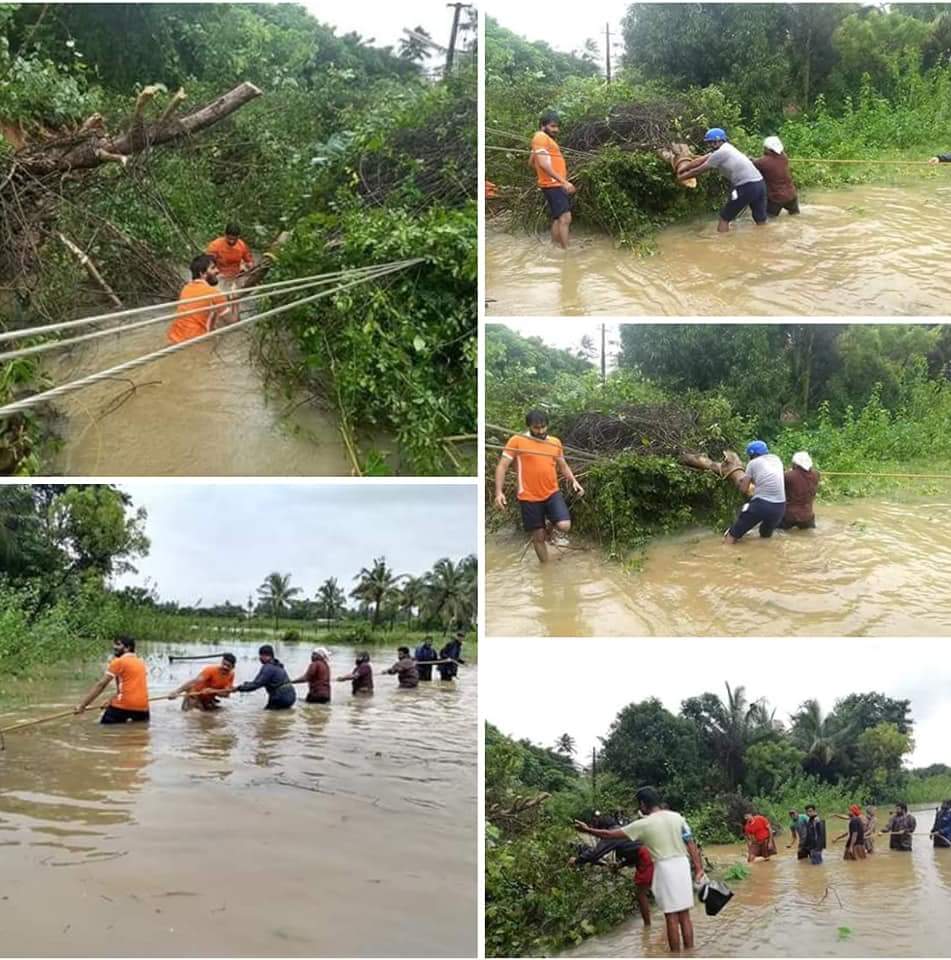 Holidays have been declared for schools and other educational institutions, and the power services, communication have been totally disrupted, and the state has demanded more National disaster response force and army personnel, as the CM met governor Sathasivam and briefed him on the situation.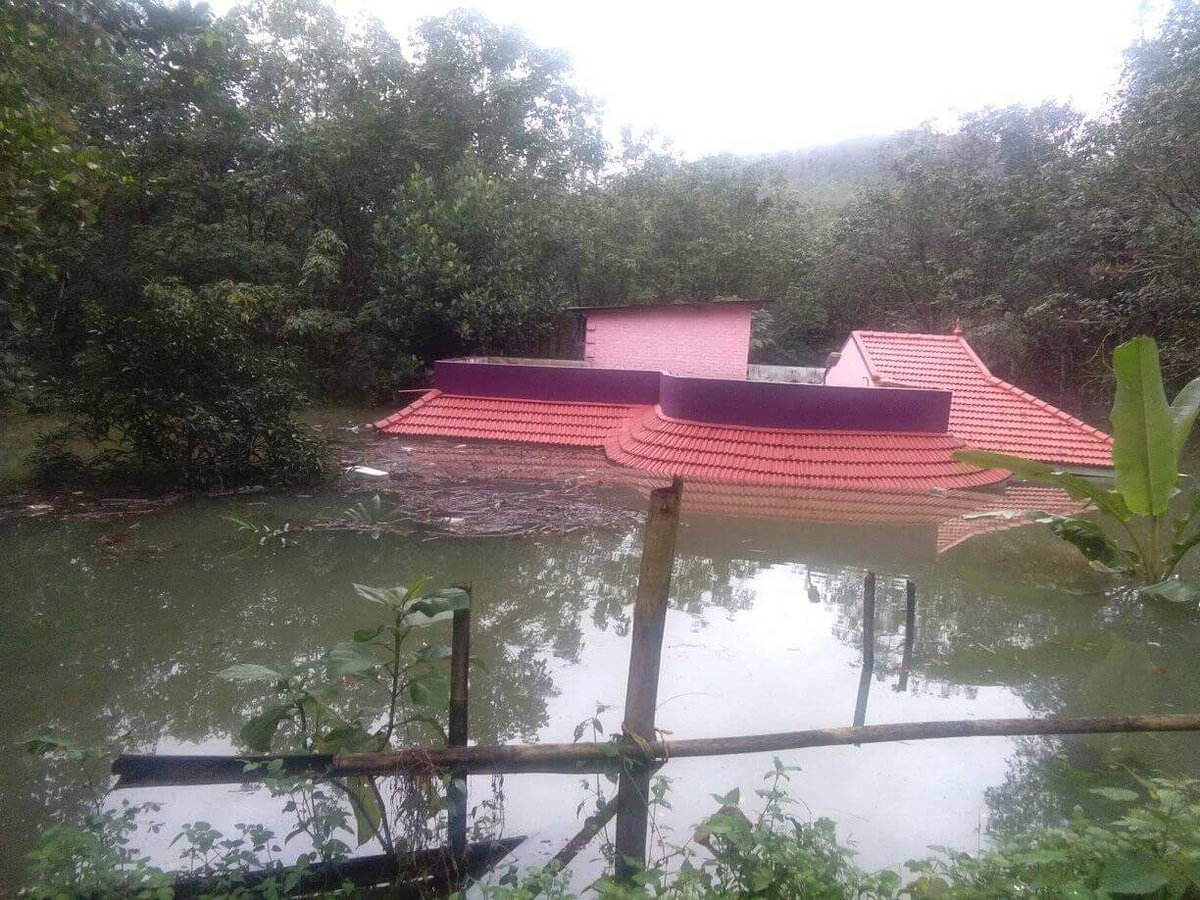 Tourist centers like Athirapalli, Munnar have been closed, and flight services have been canceled as well. The train services were also affected, and there were landslides in several places, delaying the trains. Kerala has now sought lifeboats from Tamilnadu, and with water scarcity, the CM has urged people to consume water minimally. 

TN Govt plans to introduce Board Exams for Class 5 & 8

Accordingly Tamilnadu government is going to introduce board examinations for the students of class 5 and class 8, in addition to the already existing public exams for students in classes 10, 11 and 12. Meanwhile according to a circular issued to all the district education offices, the third term exams conducted in schools will henceforth be conducted as public exams. These exams will have common question papers for all the schools in Tamilnadu.