Former Prime Minister Shri Atal Bihari Vajpayee who has been admitted to the AIIMS is facing a health deterioration and the hospital has issued a press release that his condition has gone worse over the last 24 hours.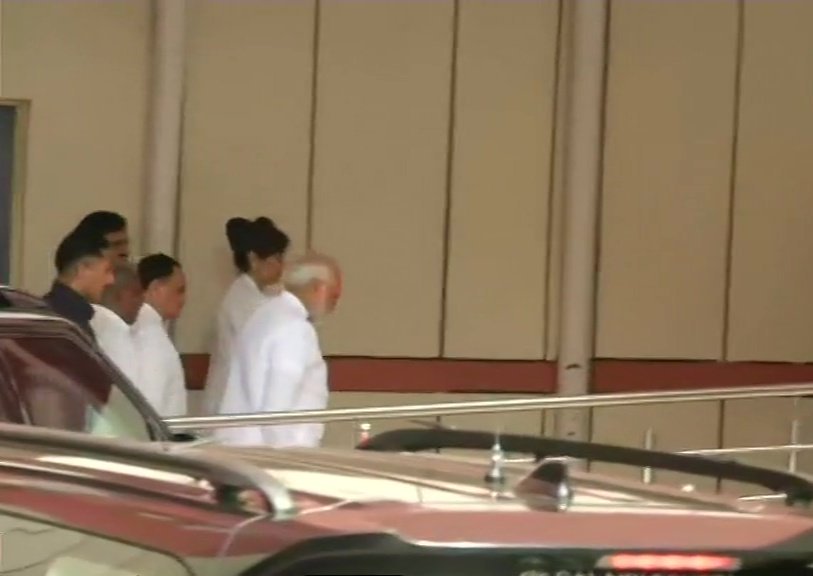 His condition is still critical and he is on the life support system. As a Medical bulletin on his current status is expected any time, the media have crowded around the AIIMS totally. Indian Prime Minister Modi and BJP President Amit Shah already paid their visits to the hospital.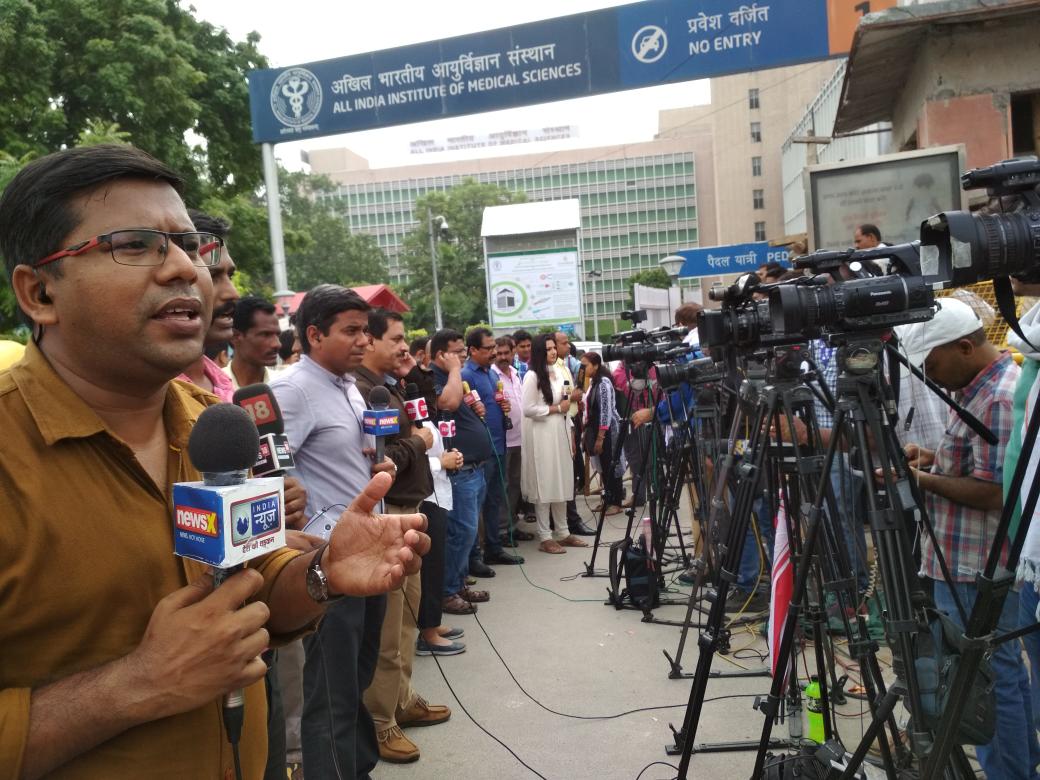 At the same time, some section of media is reporting it is just a matter of time deciding when to take him off the life support. As Media is crowded on the whole outside the hospital, a news is expected to break anytime from now. Stay tuned with us.

Deepika-Ranveer MARRIED in Italy

Bollywood sources made a statement that Bollywood's gorgeous couple Deepika Padukone and Ranveer Singh is hitched. As per reports they got married as per Konkanin customs. The first to reveal the news was none other than filmmaker Karan Johan who wrote on his twitter."Such a stunning, gorgeous and beautiful couple!!!!