Former Indian Prime Minister Atal Bihari Vajpayee is still critical and is on life support. Union Minister Rajnath Singh who visited him in the hospital confessed that his condition is worse and we can expect the bad news anytime sooner.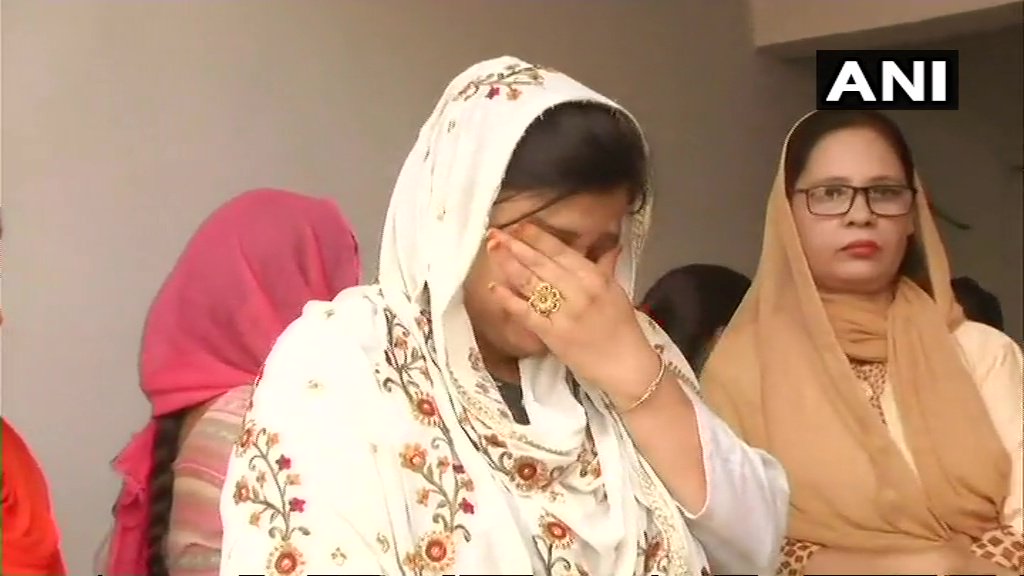 Meanwhile, prayers are underway for the former prime minister in ND Convent Public School in Lucknow, a mosque in Gujarat, and temples around the Nation. Kanti Mishra who is the niece of Vajpayee said she is praying to God so that she can see him give a speech once again.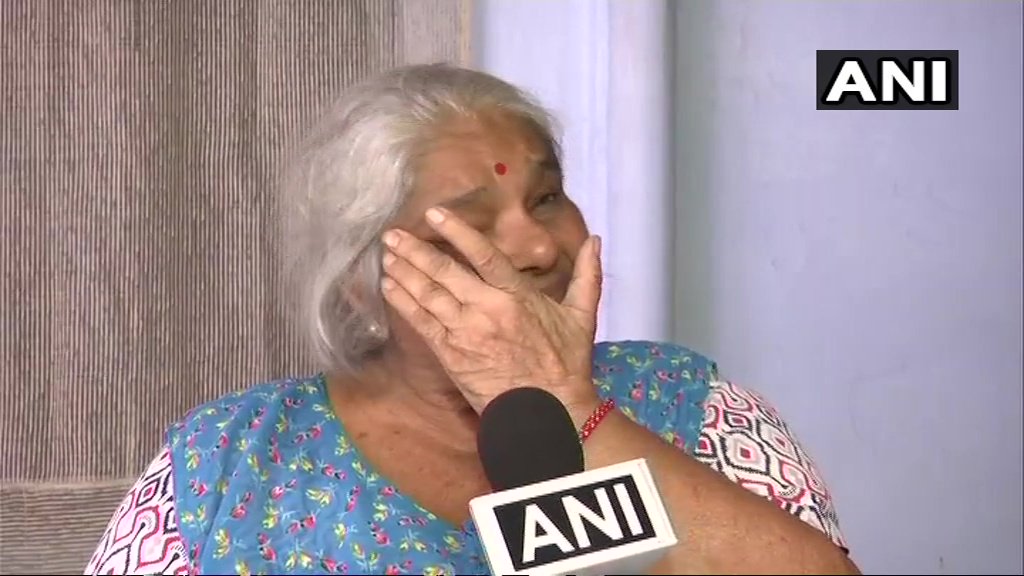 She added that her family can never erase the image from their minds. Indian Prime Minister Modi and Amit Shah also visited AIIMS and enquired the doctors about his health conditions. Right now, all are waiting for the next Medical bulletin from AIIMS. Stay tuned for more updates.

Will Chandrababu Naidu attend Court in Babli Case?

Dharmabad sources made a statement that in a jolt to Andhra Pradesh CM Nara Chandrababu Naidu and the Dharmbad Court yesterday rejected the recall petition filed by the advocates who represented him. Meanwhile in connection with the Babli project protests case, the Court ordered that Chandrababu, despite being a Chief Minister, should attend the Court proceedings.