Due to the huge quantities of Cauvery river water coming from Karnataka into Tamilnadu, a flood alert has been issued for 11 districts of Tamilnadu.  Currently, after heavy rains in Karnataka, huge quantity of Cauvery water have been opened to Tamilnadu. At present the level of water that has been released into Tamilnadu is 1.55 lakhs cubic feet, and it has been expected that today the water released will be 2.50 lakhs cubic feet.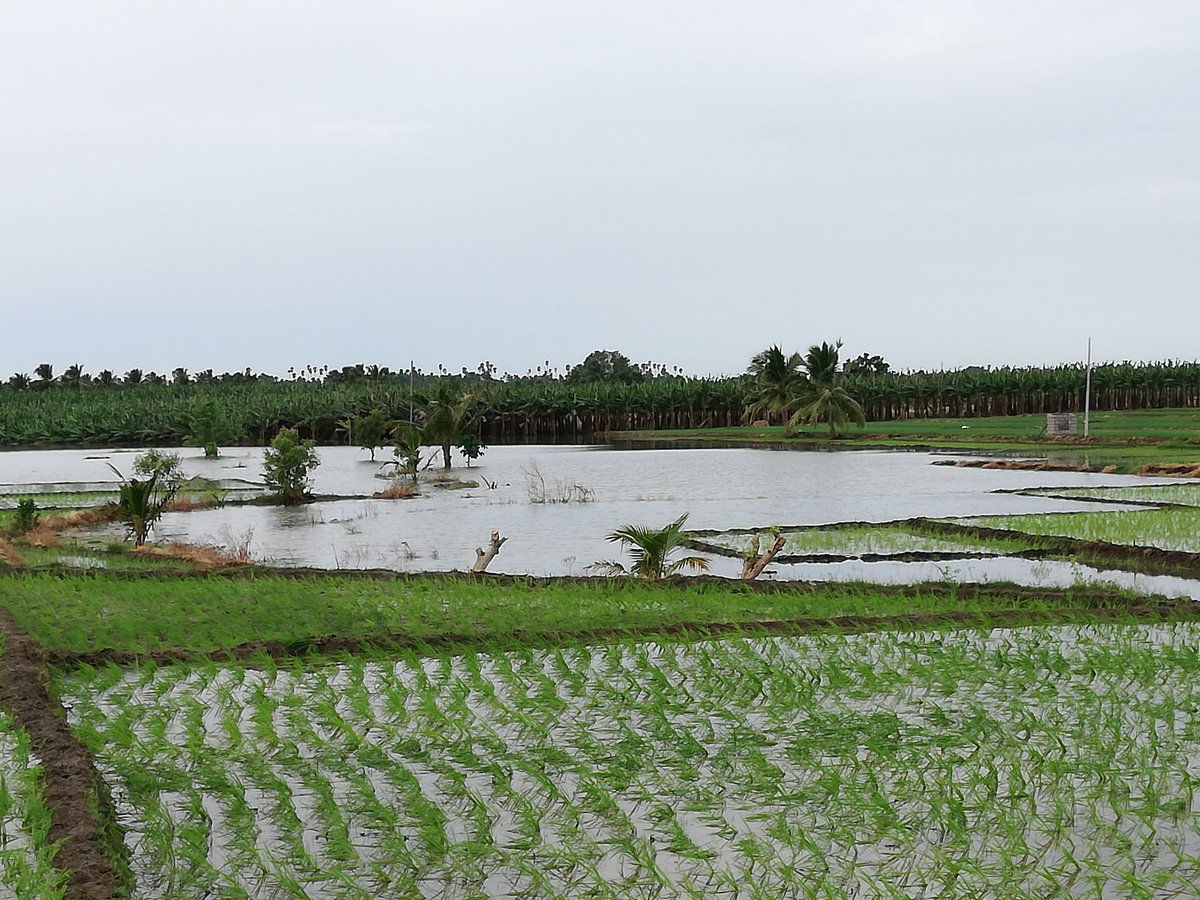 Over the past few days, there have been heavy rainfall in areas of Karnataka like Wayanad, Madikeri, as a result of which the Kabini dam had filled faster, leading to the release of the overflowing wate from the dam into Tamilnadu. With large quantity of Cauvery water flowing in,  there has been flood situation in Hogenakkal dam.
With this flood danger, a flood alert has been issued to Krishnagiri, Dharmapuri, Salem, Erode, Tanjavur, Namakkal, Karur, Trichy, Nagapattinam, Thiruvarur, Ariyalur  districts of Tamilnadu and to Karaikkal district of Pondicherry. The Central water resources management committee has given a flood alert for the 6th time to Cauvery catchment areas, informing the people to be safe.

Mamata Banerjee condemned Pulwama attack, strong action against Pakistan

Sources from Howrah stated that West Bengal chief minister Mamata Banerjee on Friday hit out at the intelligence department as she expressed her grief over the demise of 40 CRPF personnel in Pulwama terror attack on Thursday. Meanwhile when addressing the media, she said "People are asking what was NSA and intelligence doing? This is an intelligence failure. Why were so many vans going together when there is a security threat?"