Sources from Udaipur stated that in a critique of the smog wrapped national capital; Defense Minister Manohar Parrikar has observed that both Delhi's air and its politics are toxic. Meanwhile Mr. Parrikar, mostly outspoken, has been the target of continuous attack from opposition parties for his statements after the Indian Army's surgical strikes across the Line of Control last month.
Furthermore recently, the rivals have also attacked him over the implementation of the government's one rank one pension or OROP scheme after a retired soldier killed himself allegedly over not having received his enhanced pension. Moreover the defense minister has said that 95% retired defense personnel have benefited from OROP and that outstanding issues would be resolved in the next two months.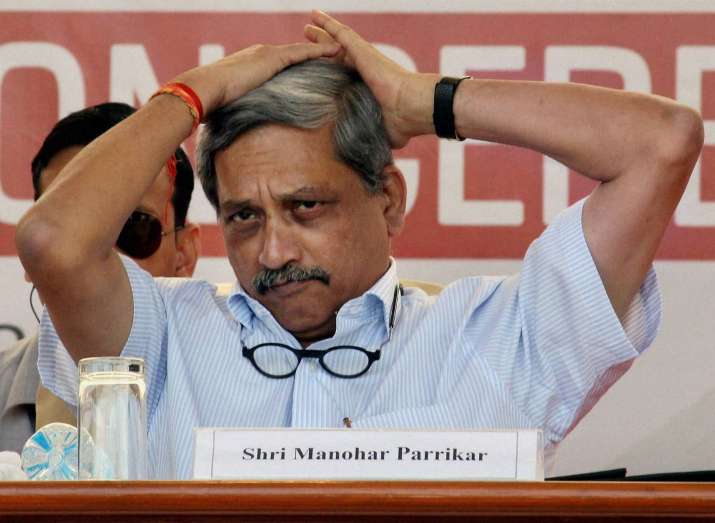 Accordingly the Aam Aadmi Party, with rules Delhi, has been at the forefront of the OROP attack on Mr. Parrikar, accusing him of "lying," and the Defense Minister's dig today is seen as a counter attack. AAP chief Arvind Kejriwal's government in Delhi has its back to the wall as it battles the poisonous smog that has been hanging low over the capital since Diwali.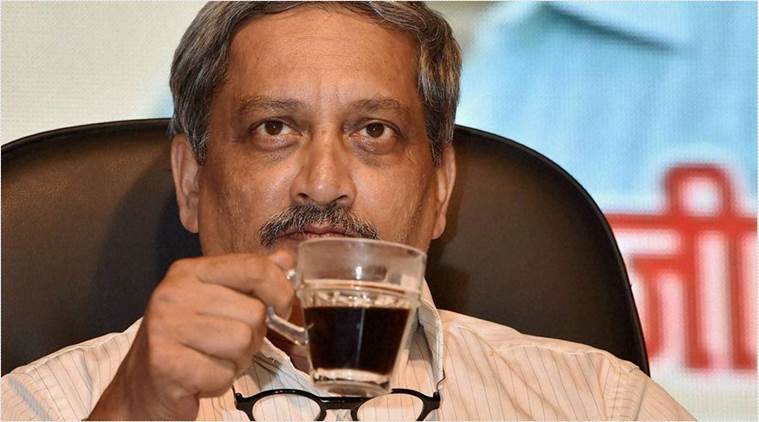 ISRO successfully launched GSLV-Mk III on Wednesday

Indian Space Research Organization (ISRO) stated that the countdown had begun for the Wednesday evening launch of India's heaviest rocket GSLV-Mk III, carrying communication satellite GSAT-29 at the rocket port in Sriharikota. According to the Indian space agency standing at 43.4 metre tall and weighing 640 ton, the Geosynchronous Satellite Launch Vehicle (GSLV-Mk III) had taken off at 5.08 pm on Wednesday.