Andhra Pradesh sources have made a statement that Leader of Opposition in Andhra Pradesh legislative assembly and YSR Congress Party President YS Jagan Mohan Reddy yesterday announced that YSRCP will contribute Rs 1 crore to Kerala Chief Minister's Distress Relief Fund.
Previously YS Jagan had earlier expressed his solidarity with the people of Kerala and said his heart went out to the people who had become victims of nature's fury. Meanwhile he had taken to social media on Saturday and said, "His heart goes out to the people of Kerala battling floods and his prayers are with our brothers and sisters of Kerala and wish they resume normal life soon." Earlier his fans were eagerly waiting to know how much he will contribute for Kerala flood.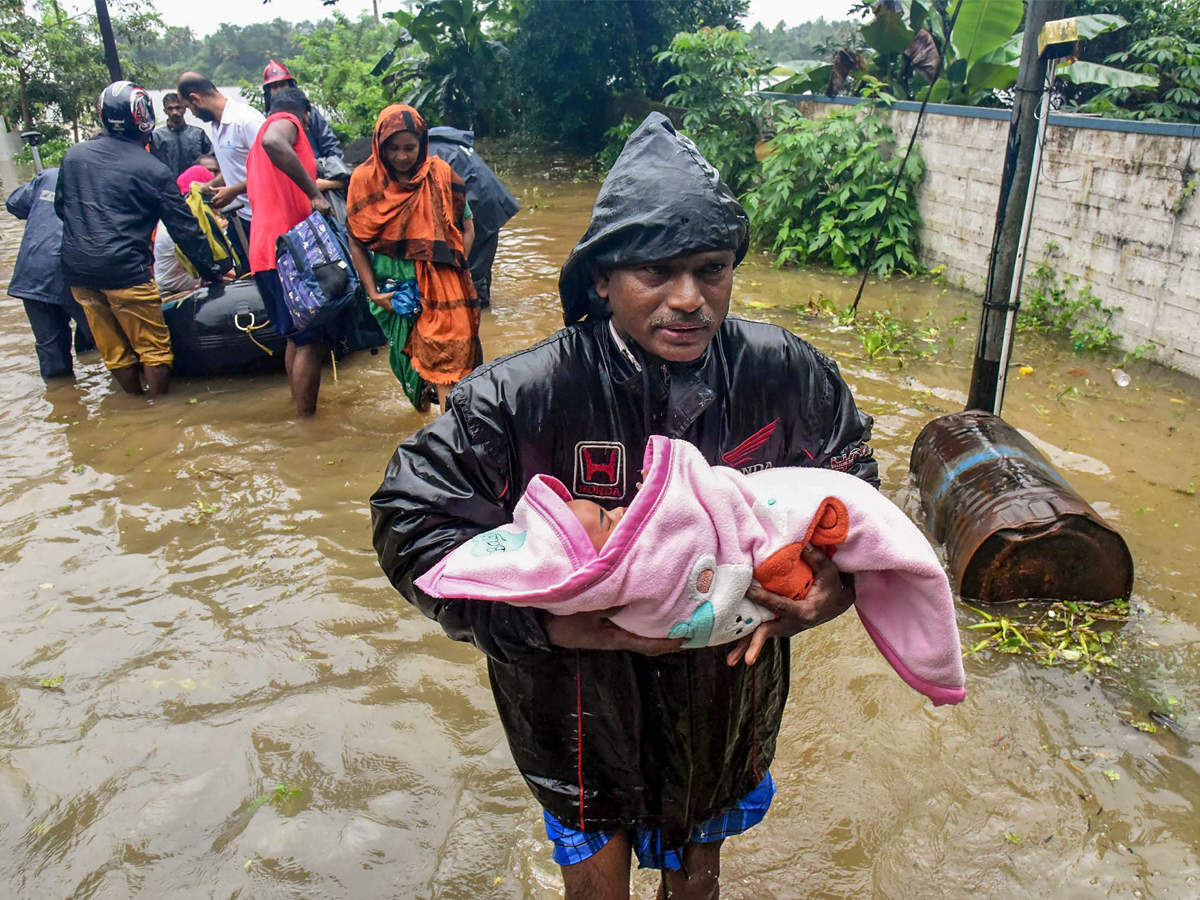 Moreover the YSRCP Chief called upon Central government to extend full and unconditional support to Kerala people as well as for rehabilitation programs.


Kiran Bedi Vs Narayanasamy intensifies!

As Pondicherry Chief Minister Narayanasamy has been staging a Dharna against lieutenant governor Kiran Bedi, video of Kiran Bedi riding cycle within the governor's residence has gone viral. Citing that Kiran Bedi has been an obstacle to people welfare schemes, all the cabinet members including ministers are in a protest that has crossed 5 days, along with the CM Narayansamy.