Thoothukudi sources stated that the one man commission probing the Thoothukudi violence in which 13 persons were killed in the police firing, had summoned a dead man to appear before its enquiry. Previously the summon which was dispatched on August 13 to Glaston (42), son of Koilpitchai of Mettupatti street, Therespuram here, ordered Glaston to appear for enquiry of police firing before retired Judge, Aruna Jagadeesan, chairperson of the commission, by 10 am on August 29, unaware of the fact that Glaston was one among the 13 killed in the firing.
Meanwhile besides ordering the dead person to appear before it without fail with all documents to support his version of the violence, the panel also added that if he failed to appear, the inquiry would be taken ahead without his version. Furthermore this flaw of the commission has been criticized by anti-Sterlite activists, who have been demanding an inquiry by a sitting high court judge. 
Moreover when summoning a dead person for inquiry without even knowing that he was one among the persons killed in the firing, shows the inept manner in which the government is handling the inquiry.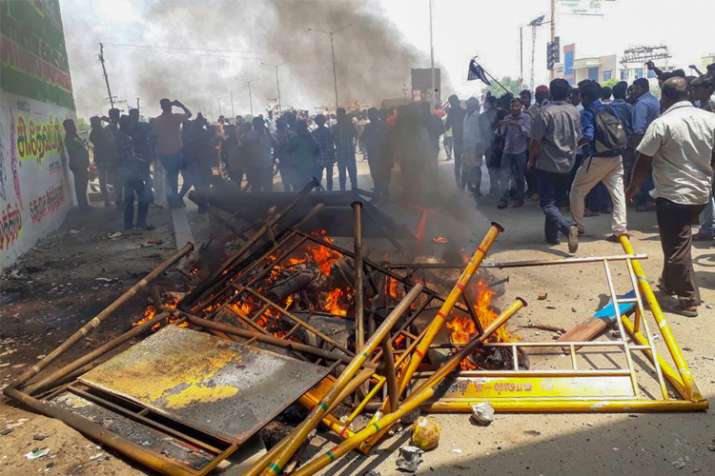 CM Jagan Takes A Historic Decision for Social Justice

Andhra Pradesh Chief Minister YS Jagan Mohan Reddy who allotted the maximum number of Cabinet Berths to SCs, STs and OBCs has taken another landmark decision. Jagan had decided to give 50 percent of the nominated posts and 50 percent of the contracts on nomination basis to the scheduled castes, scheduled tribes, backward classes, and minorities.