Washington sources reported that after raising serious concerns against the Trump administration's H-1B policy, as many as 59 CEOs of top global companies have written a signed letter to the US President Donald Trump requesting to avoid making changes in the policy. Meanwhile a group of the Chief Executive Officers representing the largest US companies including Apple, Pepsi Co, American Airlines, JPMorgan Chase & Co have cautioned the Trump government that the changes in the H-1B Visa policy may increase uncertainty and undermine the economic growth.
Accordingly in a joint letter signed by all the CEOs, they expressed that tightening the immigration policy would have telling effect on US competitiveness.  Moreover the group in unison said that many of their employees are now facing uncertainty owing to the issues such as 'inconsistent immigration decisions' which would curb the work permits to spouses of skilled immigrants.
Recently the group asked Trump government to avoid making changes that disrupt the lives of thousands of law-abiding and skilled employees. Furthermore Nielsen, a Trump appointee, told reporters at a White House briefing on Thursday that the administration was only strictly enforcing the law and moreover he clearly defended saying that the administration did not create a policy of separating families but only enforcing the law strictly.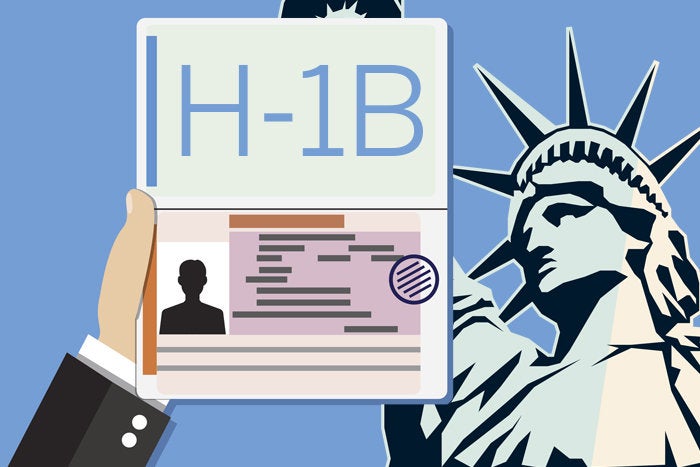 Is Rajahmundry YSRCP MP candidate relative to TRS leader?

After seeing the complete YSRCP list it seems that YS Jagan didn't pay much attention in selecting the candidates for 25 Parliament segments in AP. YS Jagan has concentrated more in selecting the candidates that helps to come to power in the state which is his main target.