Chennai sources stated that DMK on Tuesday demanded that the country's highest civilian award 'Bharat Ratna' be conferred on former party president and patriarch M Karunanidhi who died on August 7. Meanwhile a resolution was moved by DMK lawmaker and propaganda secretary Trichy Siva and was unanimously adopted at the party's General Council meeting held in Chennai to elect Karunanidhi's son M K Stalin as DMK chief.
As per report Karunanidhi died on August 7 at a Chennai hospital following a prolonged illness and hence the 94 year old Dravidian stalwart had served as Tamil Nadu chief minister five times. Furthermore he was never a Member of Parliament and previously the party had asked the Centre to posthumously confer 'Bharat Ratna' upon Karunanidhi in recognition of his outstanding work and several achievements.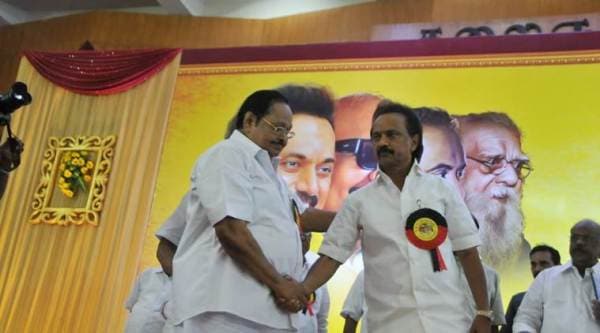 Recently after raising the issue during Zero Hour in Rajya Sabha, DMK member Tiruchi Siva had said Kalaignar was the tallest leader of the country and had contributed 80 years of his life to public service, fighting for the cause of the downtrodden, backward and the suppressed people.


136 people died after a ferry capsized on Lake Victoria, Tanzania

Accordingly many are missing and it is feared that more than 200 people in total may have drowned. Rescue efforts resumed on Friday after being halted overnight. As per report the MV Nyerere ferry overturned near Ukara Island on its way from Bugorora. Meanwhile it is thought the overloaded vessel tipped over when crowds on board moved to one side as it docked.