As per the 7th pay commission, the central government led by Narendra Modi is all set to increase the Dearness allowance by 2 percent for more than 50 lakh government employees. This will be a hike effective from July 1, 2018.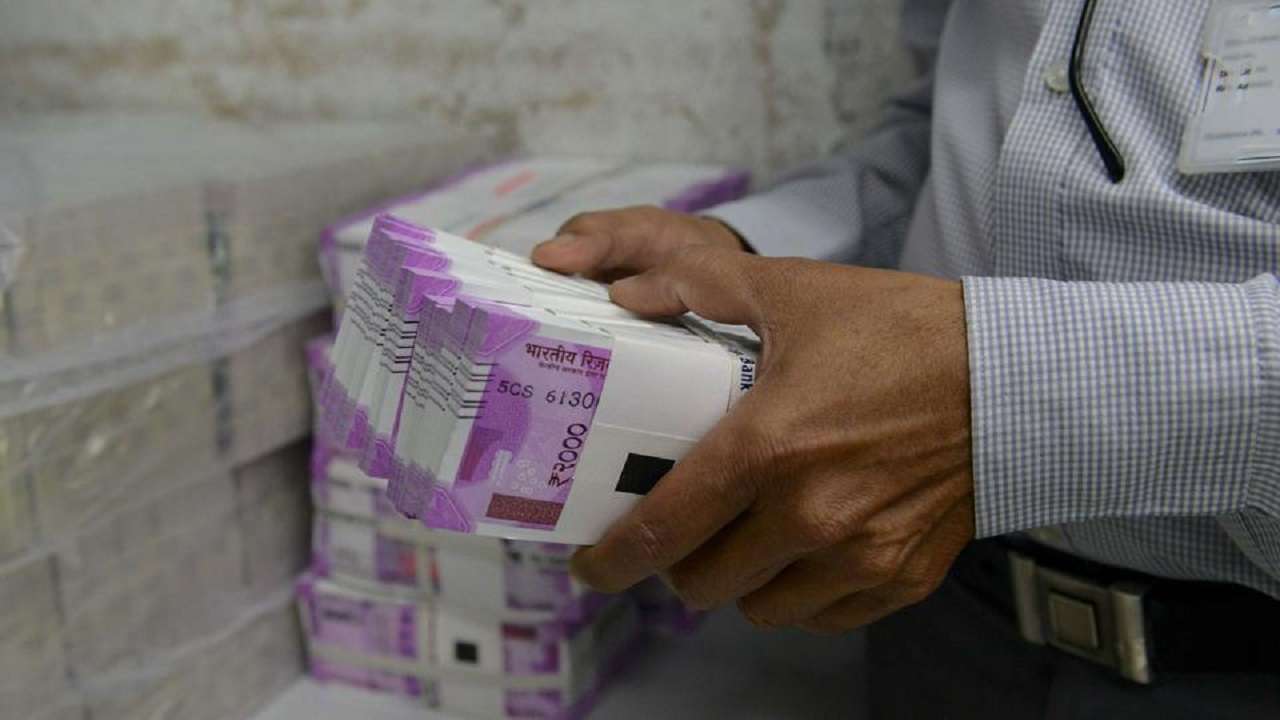 As per the official press release of the government, the central government headed by Narendra Modi had approved the release of additional installment of Dearness allowance with an increase by 2% above the existing rate of 7% of Basic pay and pension so as to compensate inflation, and this is applicable to the central government employees as well as pensioners receiving dearness allowance. Thus the 7% dearness allowance has now been increased to 9%, and it was in March that it was increased from 5% to 7%.
DA is an allowance given to central government employees as per the cost of living and will be a fixed constituent of salary which gets modified as per the inflation. This move will benefit more than 50 lakh employees and more than 60 lakh pensioners.

PM Modi felicitated winning teams of Singapore-India Hackathon

Singapore sources reported that Prime Minister Narendra Modi today felicitated the six winning teams, including three from India, of the first India-Singapore Hackathon, a platform for the youth of the two countries to harness and showcase their innovations. Accordingly the top six teams, three each from India and Singapore, participated in a 36 hour Hackathon Grande Finale in Singapore.