As per the 7th pay commission, the central government led by Narendra Modi is all set to increase the Dearness allowance by 2 percent for more than 50 lakh government employees. This will be a hike effective from July 1, 2018.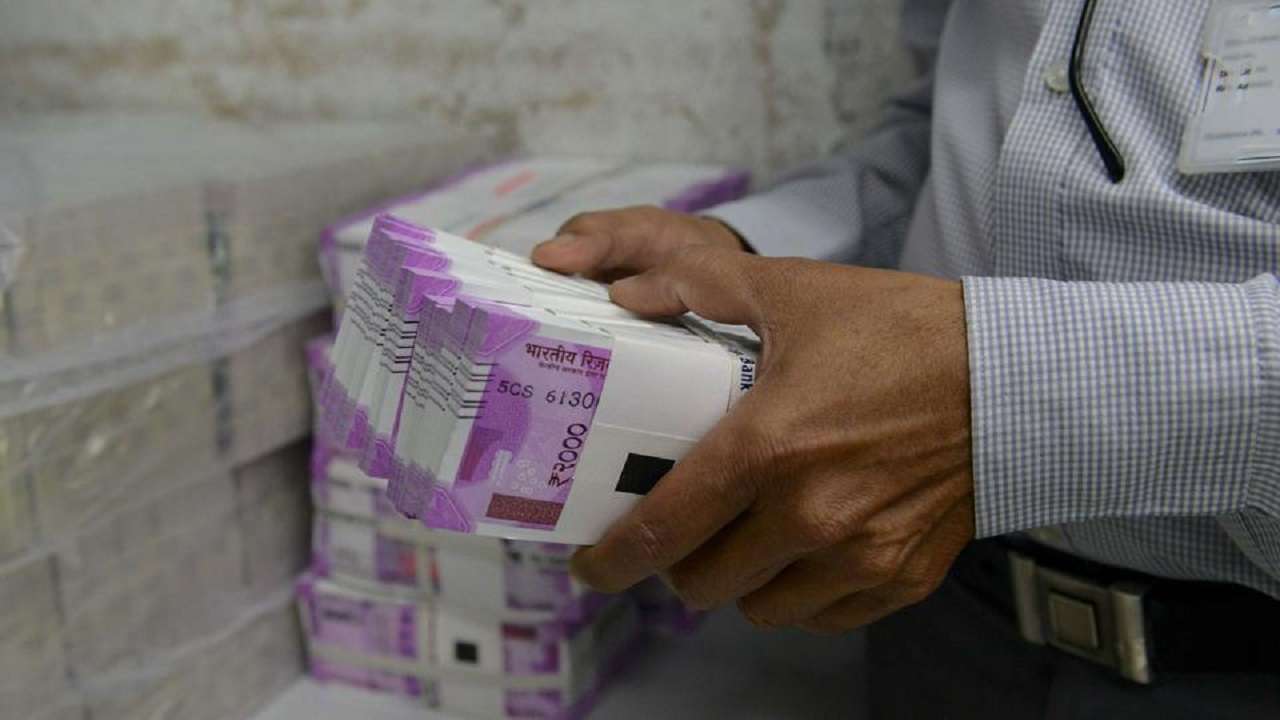 As per the official press release of the government, the central government headed by Narendra Modi had approved the release of additional installment of Dearness allowance with an increase by 2% above the existing rate of 7% of Basic pay and pension so as to compensate inflation, and this is applicable to the central government employees as well as pensioners receiving dearness allowance. Thus the 7% dearness allowance has now been increased to 9%, and it was in March that it was increased from 5% to 7%.
DA is an allowance given to central government employees as per the cost of living and will be a fixed constituent of salary which gets modified as per the inflation. This move will benefit more than 50 lakh employees and more than 60 lakh pensioners.

BJP to make alliance announcement soon: Piyush Goyal

Chennai sources added that Union Minister Piyush Goyal on Thursday said the BJP was exploring "all possibilities" and its alliance announcement would be made very soon. Meanwhile refusing to identify his party's prospective allies, Goyal said, "In politics, all possibilities are open and are being discussed". Furthermore Goyal, who is also the BJP's in-charge for Tamilnadu