Hyderabad sources stated that the Central government today issued a notification approving its decision to form a new zonal system in Telangana that comprises seven zones and two multi zones to ease the processes of recruitment and employee transfer. Meanwhile the new system will provide local reservation of 95 per cent with respect to government jobs in the seven zones.
Previously the President signed the file, approving the formation of seven zones and two multi zones in Telangana. Already, Chief Minister K Chandrasekhar Rao 's (KCR) cabinet approved the formation of the new zonal system. Moreover earlier this week, KCR met Prime Minister Narendra Modi in the national capital to push for the approval.
Accordingly the new zonal system aims at providing jobs to the aspirants, in a fair and transparent manner. Moreover the news comes as a boost to the Telangana Rashtra Samithi leaders, who are gearing up for holding a huge public meeting 'Pragathi Nivedana Sabha,' here on Sunday.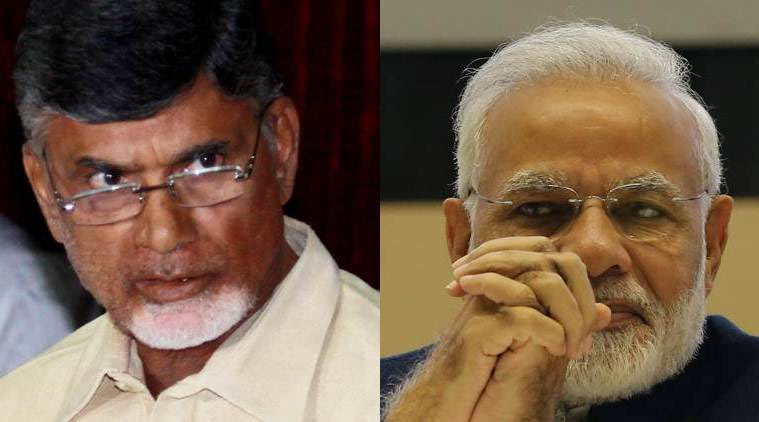 AP Youngsters, Ladies in support of YS Jagan

Accordingly lack of ambition is not one of Yeduguri Sandinti Jaganmohan Reddy's flaws. When speaking recently after the completion of his 3,648 km long, 340 day 'padayatra' (march on foot) that took him to every corner of Andhra Pradesh, the YSR Congress Party chief who is better known as Jagan Mohan Reddy reportedly told supporters that he wanted to rule the state for 30 years.