Chennai sources added that the Regional Metrological Centre has forecast rains in a few places in the state and Puducherry, while light rain will occur in most of the Chennai and suburbs.  Meanwhile according to weathermen, heavy rain is likely to occur at isolated places over Tamilnadu and Puducherry on September 4 and while the sky condition is likely to be generally cloudy, while, light rain is likely to occur in some areas.
Reports added maximum and minimum temperatures are likely to be around 34 and 27 degree Celsius. Furthermore said a weatherman at RMC said there was a fairly widespread rain in Chennai with few areas getting moderate to heavy spells of rains during the early hours of Thursday and it was one active day of Veppa Salanam (convections).
Moreover rains also occurred in Cuddalore and Villupuram districts in the early hours of Friday, while the IMD observatory at Cuddalore has recorded nearly 8 cms till 5.30 in the morning. Moreover another official said "The mid level instability will continue to persist on Saturday also, though the cloudy skies during the day time and nevertheless interior areas are likely to see thunderstorms develop later in the evening".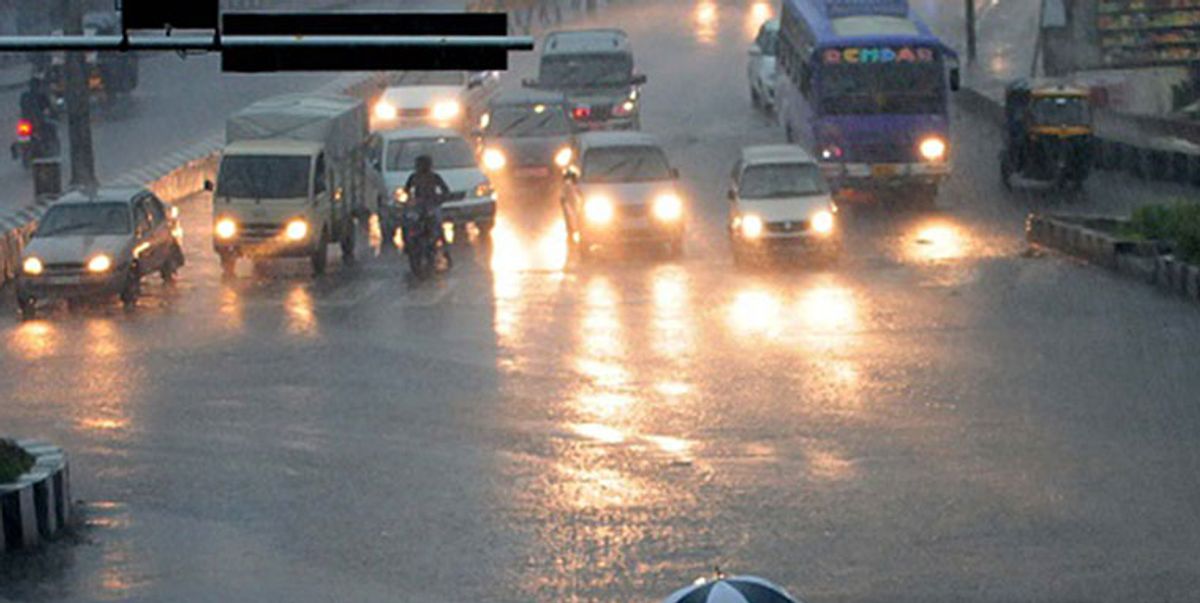 Did Kiran Bedi attempt to give away part of Puducherry to AP?

Reportedly Puducherry Lieutenant Governor Kiran Bedi and DMK chief MK Stalin have become embroiled in a war of words over Yanam, one of the four districts in the union territory. Previously Stalin accused the Lt Governor of attempting to give an island belonging to the district over to Andhra Pradesh. Kiran Bedi has responded to the allegations stating that she had personally seen 'gross environmental