Chennai sources added that the Regional Metrological Centre has forecast rains in a few places in the state and Puducherry, while light rain will occur in most of the Chennai and suburbs.  Meanwhile according to weathermen, heavy rain is likely to occur at isolated places over Tamilnadu and Puducherry on September 4 and while the sky condition is likely to be generally cloudy, while, light rain is likely to occur in some areas.
Reports added maximum and minimum temperatures are likely to be around 34 and 27 degree Celsius. Furthermore said a weatherman at RMC said there was a fairly widespread rain in Chennai with few areas getting moderate to heavy spells of rains during the early hours of Thursday and it was one active day of Veppa Salanam (convections).
Moreover rains also occurred in Cuddalore and Villupuram districts in the early hours of Friday, while the IMD observatory at Cuddalore has recorded nearly 8 cms till 5.30 in the morning. Moreover another official said "The mid level instability will continue to persist on Saturday also, though the cloudy skies during the day time and nevertheless interior areas are likely to see thunderstorms develop later in the evening".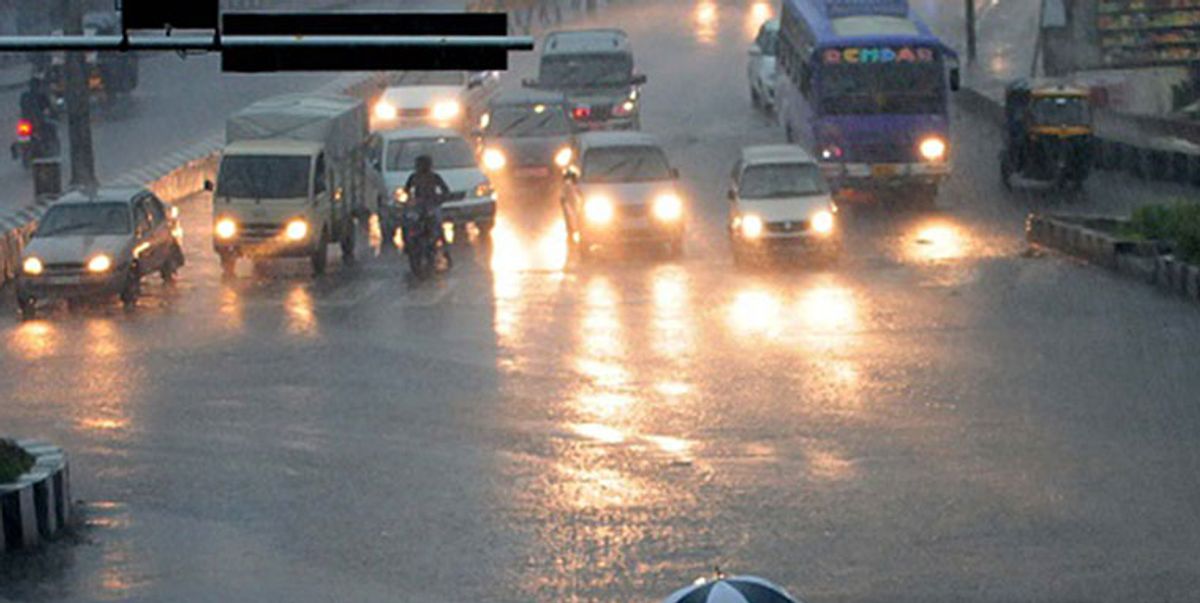 Will Chandrababu Naidu attend Court in Babli Case?

Dharmabad sources made a statement that in a jolt to Andhra Pradesh CM Nara Chandrababu Naidu and the Dharmbad Court yesterday rejected the recall petition filed by the advocates who represented him. Meanwhile in connection with the Babli project protests case, the Court ordered that Chandrababu, despite being a Chief Minister, should attend the Court proceedings.