The GST tax collection of the country in the month of June was 95610 crores and in July it was a whopping 96483 crores but in August the GST collection has fallen to 93960 crores. Till August 31 the number of people who had filed their GST returns 3B R happens to be 67 lakhs. In the previous month the number of people who had filed their GST returns happened to be 66 lakhs. 
In the GST council meeting on July 21, the prices of many items and the GST was reduced. This change of rates came into effect from July 27. The finance ministry has said that this reduction in GST must be due to the stoppage of selling of goods with reduced GST.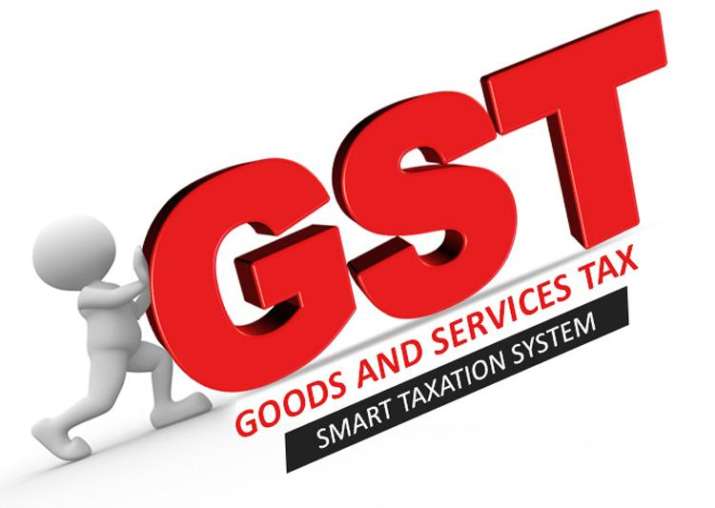 Besides due to floods in Kerala, many haven't filed GST. In 2017-18 financial year, the GST filed had been an average of a whopping 89895 crores and this had been a high of 103459 crores in April, but now has fallen to 93960 crores, and this is the lowest in 2018-19 as said by finance ministry.


Narendra Modi Saved Chandrababu in IT Grids Case?

A private firm, IT Grid (India), was recently accused of obtaining personal details of 7.82 crore Aadhaar holders in Andhra Pradesh and Telangana for Telugu Desam Party's Seva Mitra App. This case took a new twist the other day with reports of UIDAI of approaching the Police saying that its data has been hacked.