The leader of Viduthalai Chiruthaigal party, Thirumavalavan has been admitted in Chennai Apollo hospital. Viduthalai CHiruthaigal party leader Thirumavalavan faced health issues early morning today. He was taken in an ambulance to Chennai Greams road branch of Apollo hospitals and had been admitted.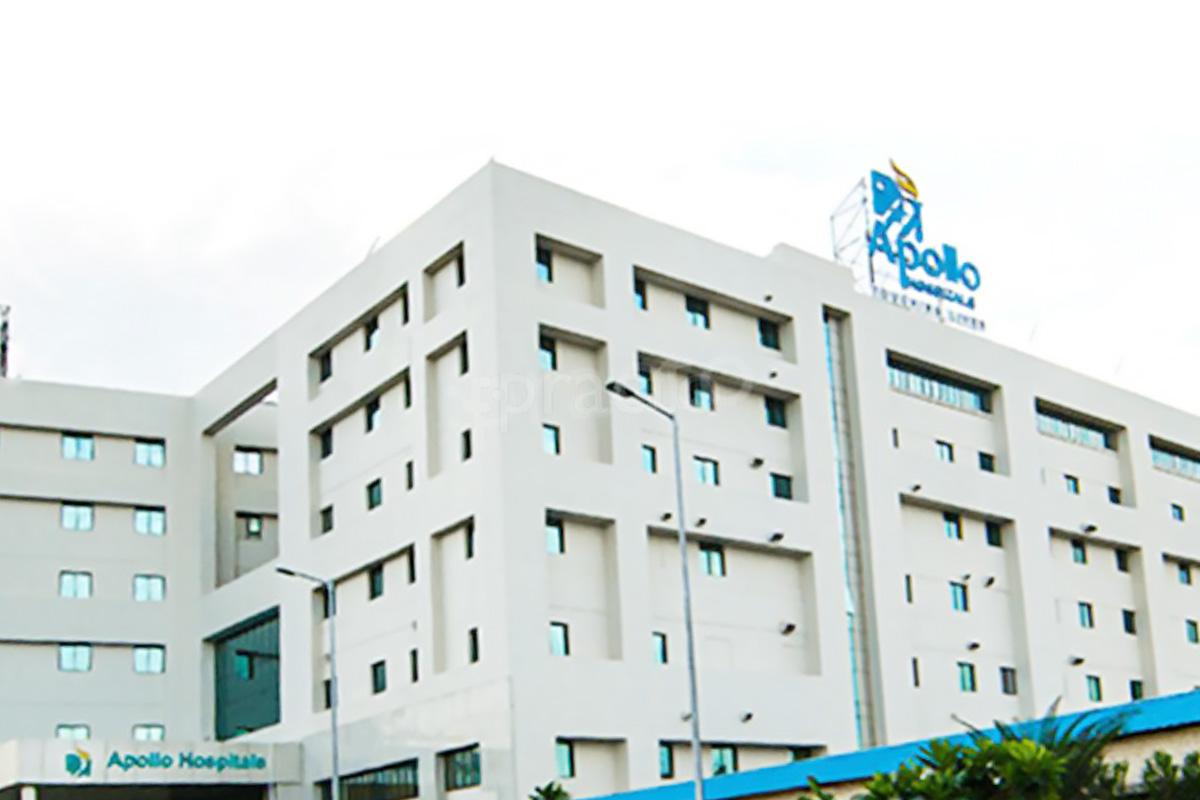 It has been said that he has faced this health issue all of a sudden unexpectedly. Doctors team in Apollo hospital has been continuously monitoring him and have kept him under observation since the time he was admitted. Thirumavalavan has been given constant attention and continuous treatment by the doctors of Apollo, and it has been expected that the doctors will make an official press release on the health of Thirumavalavan post the treatment.
The past few weeks have been extremely troublesome for the politicians of Tamilnadu, as former DMK Leader Kalaignar M Karunanidhi had passed away, and later a few days back DMDK Leader Captain VIjayakanth was admitted in hospital owing to health issues.

Will H1-B Visa Holders to split Families?

Washington sources reported that a legislation seeking to stop the Trump administration from revoking the work authorization of spouses of H1-B visa holders, which include Indians, has been introduced in the US Congress by two lawmakers. Accordingly they said eliminating this benefit would force many foreign workers to use their talent to compete against American businesses.