The leader of Viduthalai Chiruthaigal party, Thirumavalavan has been admitted in Chennai Apollo hospital. Viduthalai CHiruthaigal party leader Thirumavalavan faced health issues early morning today. He was taken in an ambulance to Chennai Greams road branch of Apollo hospitals and had been admitted.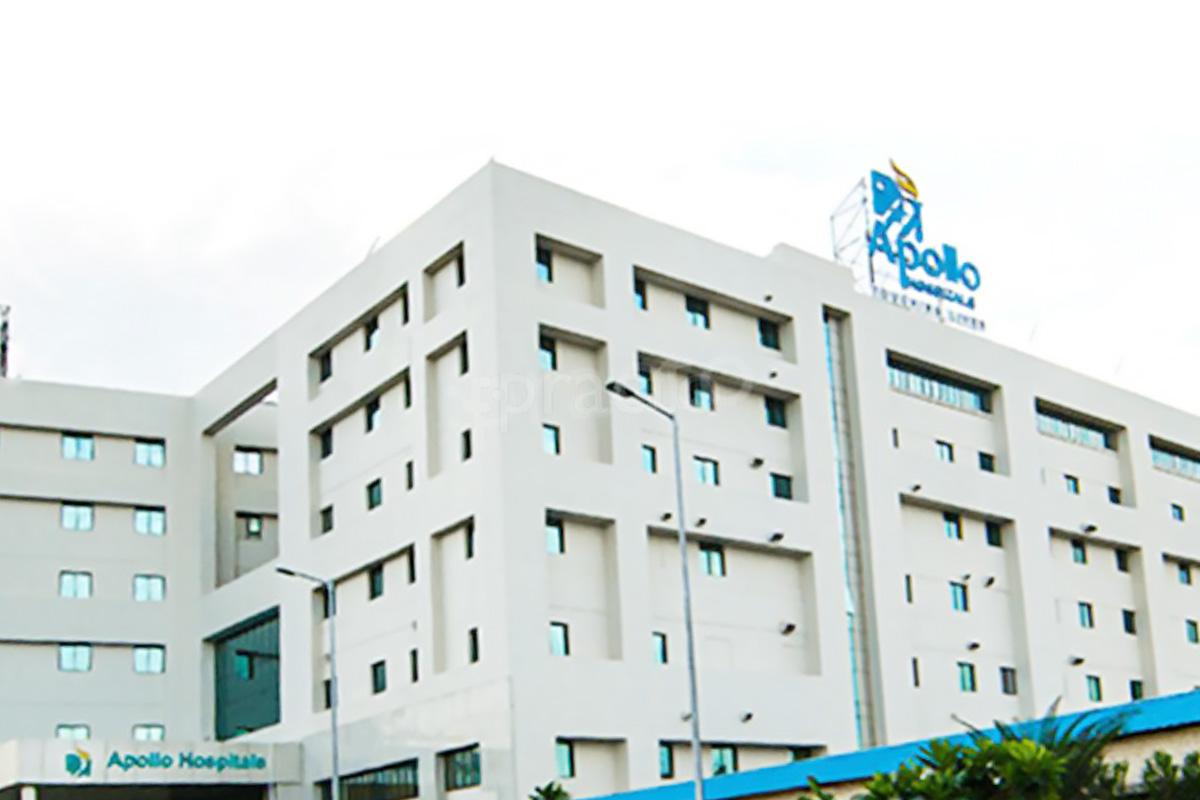 It has been said that he has faced this health issue all of a sudden unexpectedly. Doctors team in Apollo hospital has been continuously monitoring him and have kept him under observation since the time he was admitted. Thirumavalavan has been given constant attention and continuous treatment by the doctors of Apollo, and it has been expected that the doctors will make an official press release on the health of Thirumavalavan post the treatment.
The past few weeks have been extremely troublesome for the politicians of Tamilnadu, as former DMK Leader Kalaignar M Karunanidhi had passed away, and later a few days back DMDK Leader Captain VIjayakanth was admitted in hospital owing to health issues.

Government of Andhra Pradesh signs MoU with Internshala, launches 'Youth for Andhra Program'

Real Time Governance Society (RTGS) of Government of Andhra Pradesh has signed an MoU with Internshala to launch the 'Youth for Andhra Program' program. The program focuses on empowering the youth of Andhra Pradesh and shaping them into change makers at the grassroot level. 10,000 students across Andhra Pradesh will be hired under this program and will gain valuable knowledge about government policies and bureaucracy. The deadline to apply to the program is 25th February 2019.