Lord Ganesha statues come in a variety of sizes and poses. Plain and simple Ganesha statues are more popular for decorative purposes and also used in cars and offices. The most common type of statue is one in which depicting Lord Ganesha sitting down.
It is one of the most popular types of Ganesha Statues found in any Hindu home. Reclining Ganesh or Dancing Ganesha statues also you can find in many homes. Reclining Ganesha and Dancing Ganesha Statues are popular for decorative purposes.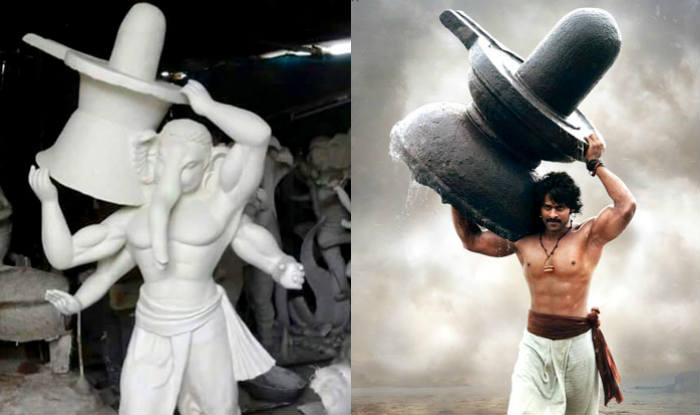 Lord Ganesha is a popular God and will surely bring good luck in your home. Whatever your choice and requirement, you will surely find a Lord Ganesha Statue in the Hindu God States Jaipur. Jaipur is a heart of Rajasthan. Lord Ganesha's statues differ from north to south and he is created more comically as he is loved by all.


Will Chandrababu Naidu attend Court in Babli Case?

Dharmabad sources made a statement that in a jolt to Andhra Pradesh CM Nara Chandrababu Naidu and the Dharmbad Court yesterday rejected the recall petition filed by the advocates who represented him. Meanwhile in connection with the Babli project protests case, the Court ordered that Chandrababu, despite being a Chief Minister, should attend the Court proceedings.