Lord Ganesha statues come in a variety of sizes and poses. Plain and simple Ganesha statues are more popular for decorative purposes and also used in cars and offices. The most common type of statue is one in which depicting Lord Ganesha sitting down.
It is one of the most popular types of Ganesha Statues found in any Hindu home. Reclining Ganesh or Dancing Ganesha statues also you can find in many homes. Reclining Ganesha and Dancing Ganesha Statues are popular for decorative purposes.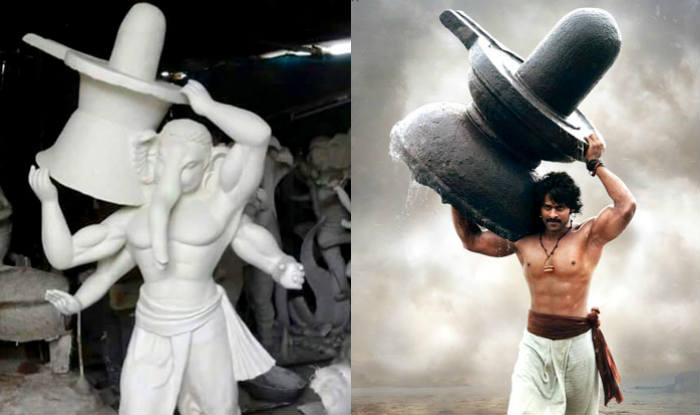 Lord Ganesha is a popular God and will surely bring good luck in your home. Whatever your choice and requirement, you will surely find a Lord Ganesha Statue in the Hindu God States Jaipur. Jaipur is a heart of Rajasthan. Lord Ganesha's statues differ from north to south and he is created more comically as he is loved by all.


Animosity between AP people & Central government out in the open

As per report the situation between Andhra Pradesh and Centre got worse when the Telugu Desam Party decided to break off ties with the BJP and walked out of the NDA government early last year. Meanwhile ever since the break-up, Andhra Pradesh has been getting a raw deal from the Centre. Furthermore the BJP High Command's interference in ensuring that AP is at a disadvantaged position, added to the already existing tension.