The section 377 which was against the rights of LGBT community has been scrapped by the Supreme Court in a sensational verdict pronounced today. This case was heard by an Indian constitutional bench, headed by Chief Justice of India Dipak Misra. All the arguments on the case had been over by July 17 itself. As the verdict was pushed to a later date, today it was given, and this has been seen as an important day in the Indian legal history.
As per section 377 any sex which was unnatural, namely men - men and women - women was considered illegal, and this was against the rights of the LGBT community. Many organizations had been fighting against this bias for the past 15 years and in such a scenario only, after extensive analysis the historic verdict has been given.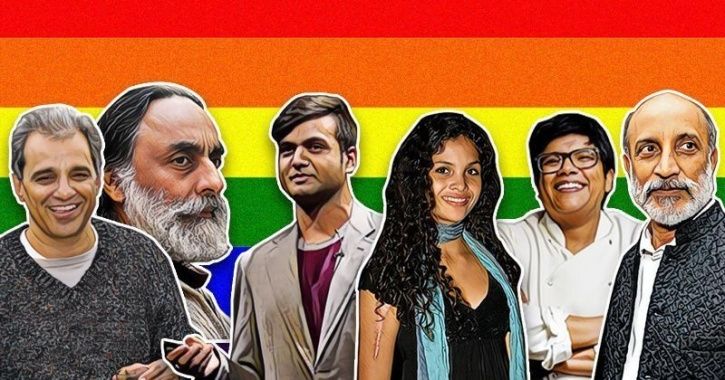 In 2009, Delhi high court had given a verdict favoring sex of any kinds for people above 18 years of age. But later after opposition by several outfits, the Supreme Court cancelled the order. Today, all the 5 judges of the bench together gave the verdict, and decriminalized section 377, and thus the rights of LGBT were restored in India. 


Khusbhu said KCR will be ZERO after December 11

As per report actress and Congress leader Khushbu, who was in Hyderabad yesterday, has hit out at KCR by calling him a 'Commission Man'. She alleged that TRS government is working for the 'commissions'. Meanwhile she further alleged that TRS has failed to provide employment to youths and 'minimum support price' to farmers.