Andhra Pradesh sources stated that TDP, which had come first in 15 Assembly seats and stood second in 21 constituencies in 2014 polls, is contemplating to forge a pre-poll alliance in Telangana. Presently TDP is marching towards Mahakutami in Telangana against TRS, BJP. It is said that TDP's leaders are contemplating with various options and Chandrababu Naidu said to have left the option to the Telangana state unit.
Meanwhile a few in the party said to have told Naidu to contest in all constituencies across Telangana, few others said to have told Naidu to go with CPI, Congress and others. TDP's state unit is expecting 40 seats from the grand alliance. Furthermore it is buzzed that Congress and others are willing to give 15 seats for the TDP, but TDP leaders are not so happy given that they had perform well in 2014.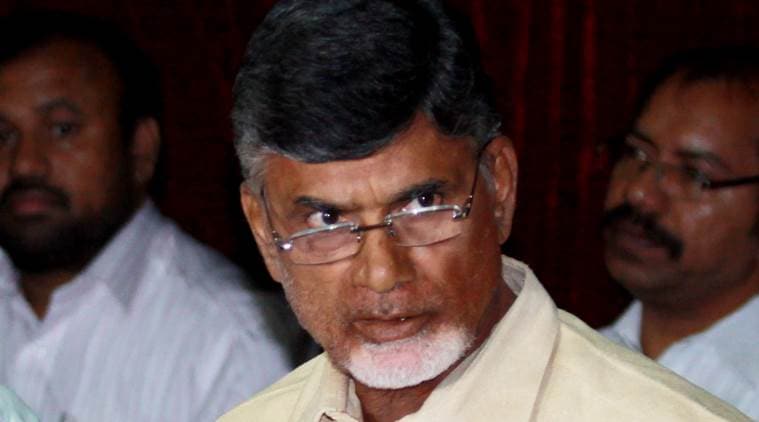 Hence Naidu clearly told his party leaders not to seek seats where chances to win are less and he said cutting across political parties, only winning candidates should be chosen and all should cooperate for their victory. As per report formal decision is expected to be taken on Maha Kutami (Grand Alliance) soon. Presently the alliance looks pretty much sure unless and until any last minute changes.


Trump cancelled his own participation in Davos, citing row over his proposed wall

Washington sources reported that President Donald Trump on Thursday cancelled the US delegation's trip to the annual international conference at Davos, saying the officials were needed in Washington to tackle the shutdown of the federal government. A statement from Press Secretary Sarah Sanders said "Out of consideration for the 800,000 great American workers not receiving pay and to ensure