An important accused in the Coimbatore bomb blast case, who had been in the hiding for 20 years has been arrested yesterday. In 1998, February 14th, different bombs planted at different locations of Coimbatore had blasted, and in this heinous plan to take numerous lives of people, 52 innocents lost their lives.
Many were arrested in this case, and yesterday the Kerala police have arrested Nugu, a 44 year old in connection to this case. Nugu has been accused of offering staying place to the terrorists, and he had escaped to Qatar after the bomb blast, and had returned to Kerala. 
Recently Special investigation team had arrested Nugu, at Kerala and he will be brought to Chennai.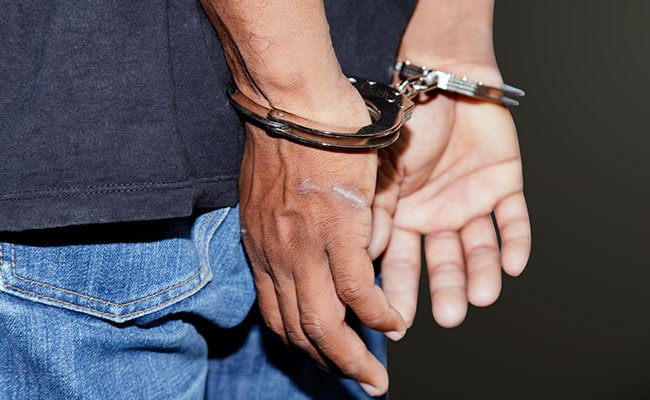 Dewan Housing Finance shares slumped to an intraday low of Rs. 103.95

According to sources Dewan Housing Finance Corporation shares fell as much as 6.5% on Thursday, a day after the company said its chief executive Harshil Mehta had resigned. Reportedly Dewan Housing Finance shares opened lower at Rs. 104.00 apiece on the National Stock Exchange (NSE) and slumped to an intraday low of Rs. 103.95 in early trade, from their previous close of Rs. 111.20.