As per report likely intervention by the country's central bank along with expectations of possible policy measures to curb currency fluctuations aided the Indian rupee to recover on Wednesday from its new record low of 72.91 to a US dollar. Meanwhile the recovery was accelerated after reports stated that Prime Minister Narendra Modi may hold a meeting this weekend to take stock of the country's economy. Furthermore on a closing basis, the Indian rupee recovered by 50 paise to 72.19 per US dollar against its previous close of 72.69 per greenback.
Accordingly the concerns over a rise in inflation rate, growing protectionism in global trade and an outflow of foreign funds from the country's equity market had subdued the Indian currency during the morning trade hour at the Inter-Bank Foreign Exchange Market. Furthermore the Indian rupee touched a fresh low of 72.91 and its previous record low was 72.74 made on Tuesday.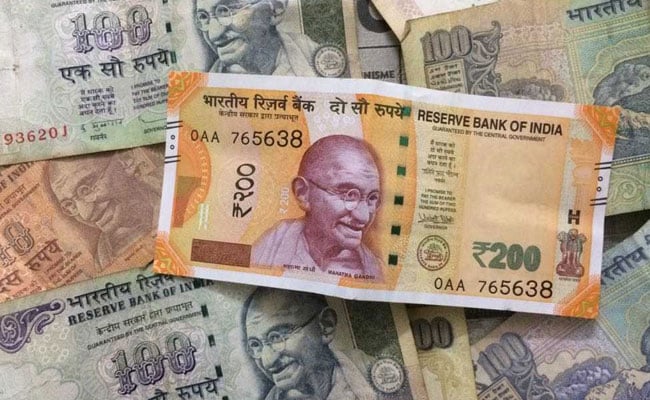 Anindya Banerjee, Deputy Vice President for Currency and Interest Rates with Kotak Securities, told "Rupee recovered after comments from MoF (Ministry of Finance) officials about a possible meeting at PMO over the steps to tackle rupee depreciation. Dollar Rupee declined from 72.91 to 71.91 in a short span of time". Moreover according to Madhavi Arora, Economist, FX and Rates at Edelweiss Securities "INR's effective reaction beyond the knee-jerk today will depend on the severity of measures adopted by the policymakers."


BJP to make alliance announcement soon: Piyush Goyal

Chennai sources added that Union Minister Piyush Goyal on Thursday said the BJP was exploring "all possibilities" and its alliance announcement would be made very soon. Meanwhile refusing to identify his party's prospective allies, Goyal said, "In politics, all possibilities are open and are being discussed". Furthermore Goyal, who is also the BJP's in-charge for Tamilnadu