Accordingly two national parties, BJP & Congress, locked horns on Wednesday as the India's most wanted businessman who's facing extradition, Vijay Mallya surprisingly told media reporters in London that he met the finance minister before leaving country. Meanwhile before attending the Westminster Magistrates' Court, the former Kingfisher Boss was inundated with many journalist questions and to one of their asks, he said 'He left because he had a scheduled meeting in Geneva and met the finance minister before he left, repeated his offer to settle with the banks.'
However, he did not mention that it was Arun Jaitley. Furthermore shortly after the story surfaced, the union Finance Minister Arun Jaitley took to his official Facebook page saying that the statement made by Vijay Mallya to media is 'factually false', adding that he has not given him any appointment in since 2014. He clarified 'so, the question of his having met me does not arise'.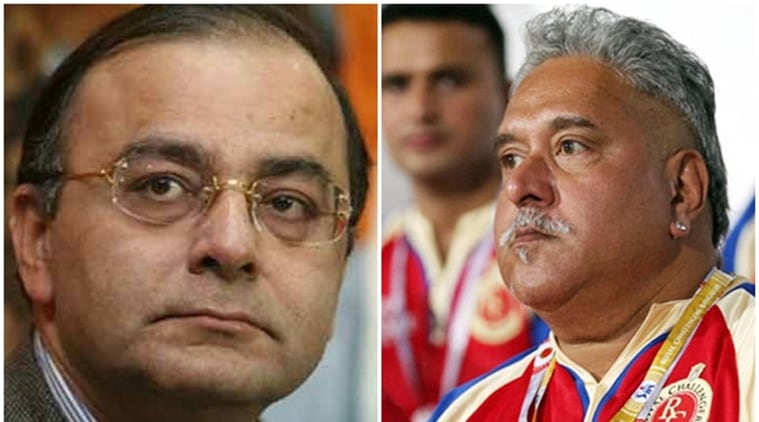 Moreover Jaitley, in his long post, said that since 'Vijay Mallya was a Rajya Sabha member and he occasionally attended the House, he misused that privilege on one occasion while he was walking out the house to go his room.' 


Is Tamilnadu a Garbhagriha if India is a Temple

Chennai sources made a statement that Tamilnadu created many spiritual leaders including those from Jains to serve the people. Meanwhile this was also the objective of the late chief minister J. Jayalalitha, who had taken a political path. Accordingly Chief Minister Edappadi K. Palaniswami said in Acharya Shree Mahashraman Chaturmas Pravas Vyavastha Samiti held in the city, on Saturday. "Jain saints and late Chief Minister J. Jayalalitha converge on same ideals".