Mumbai sources made a statement that at a time the opposition led by the Congress is mounting attacks on the government over the Rafale fighter jet issue, NCP chief Sharad Pawar has said people "do not have doubts" over Prime Minister Narendra Modi's intentions. Meanwhile, in an interview with a Marathi news channel, former Defence Minister Pawar also said the opposition's demand to share technical details relating to the fighter jet "made no sense".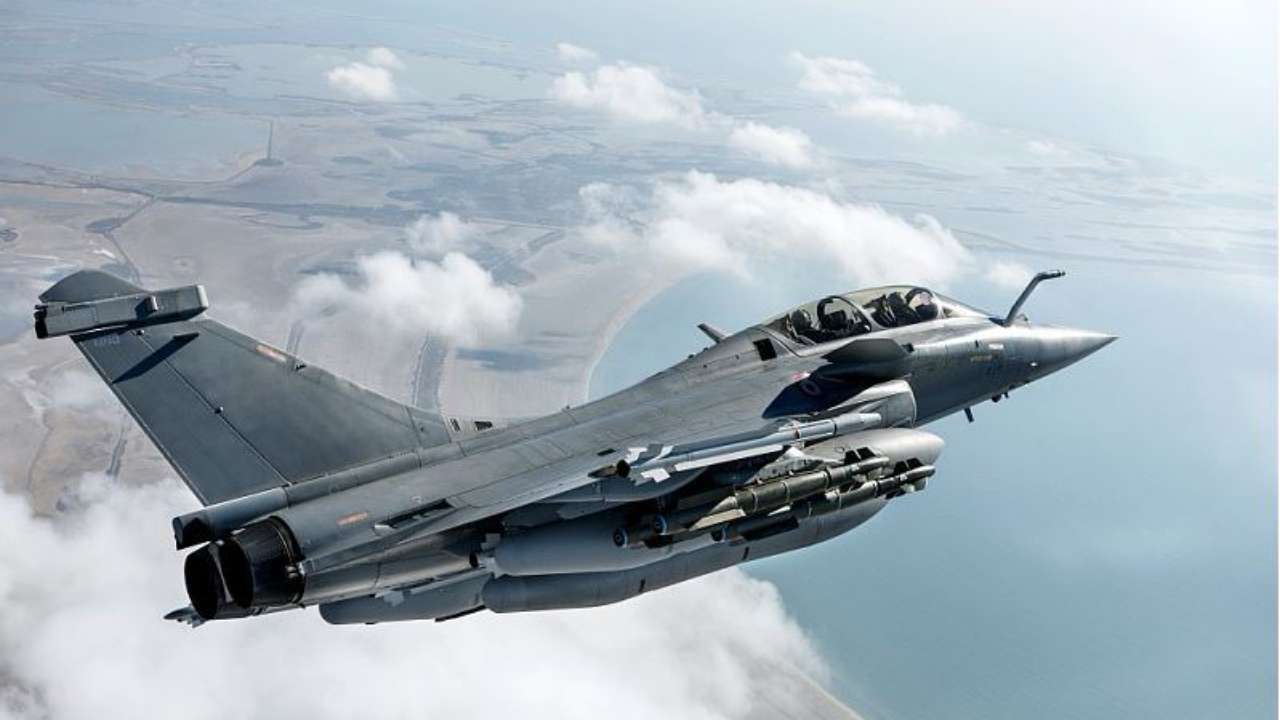 Furthermore he, however, said there was no harm for the government to disclose prices of the aircraft. Pawar told a news channel "He doesn't think people have doubts about Modi's intentions personally". Furthermore, he said the way Defence Minister Nirmala Seetharaman presented the government's side led to confusion in the minds of people. He added, "Now, (Union Finance Minister Arun) Jaitley can be seen articulating (government's stand) on the issue instead of Sitharam".
As per the report, the Congress has launched an offensive against the BJP government over the Rafale deal, alleging corruption and violation of rules by Prime Minister Narendra Modi. Moreover, it has accused the government of causing loss to the public exchequer and endangering national security by bypassing state-run Hindustan Aeronautics Limited (HAL) in favor of some businessman "friends" for offset contract.

Northeast Monsoon intensified in Tamilnadu

Reportedly as the northeast monsoon finally set in over Tamilnadu on Wednesday, Chennai will receive rains from October 20. Meanwhile the city experienced continuous rainfall on Thursday morning, becoming the wettest northeast monsoon day in Chennai since November 2017. Furthermore according to the Regional Meteorological Centre in Chennai, light to moderate rain is likely to occur at many places over Tamilnadu between Friday and Monday and heavy rain is likely to occur at isolated