United Nations sources stated that China's Foreign Minister Wang Yi insisted that his country "will not be blackmailed" or bow to pressure. "Protectionism will only hurt oneself, and unilateral moves will bring damage to all," he told the U.N. General Assembly gathering of world leaders. Meanwhile, President Donald Trump, this week cranked up punitive tariffs on China, and Beijing responded in kind, escalating a trade war between the world's two largest economies.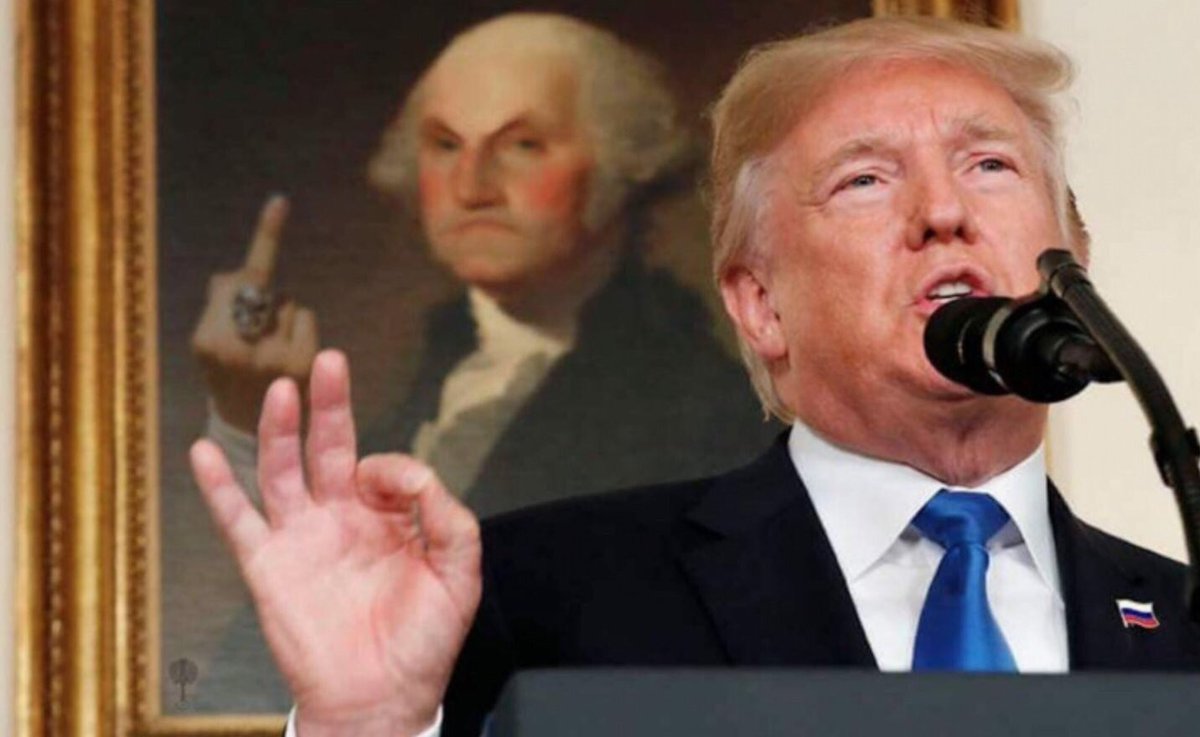 Earlier Trump upped the ante by then accusing China of meddling in the upcoming U.S. midterm elections because it opposes his trade policies. He has presented little evidence to back up the allegations, which China says are untrue. As per report Wang, in separate remarks at a think tank, said U.S-China relationship was at a critical point, four decades since ties were normalized.
He said "The relationship between our two countries is a common asset. It must be preserved and valued. It's the result of generations of people's efforts," Wang said. "It's like a glass. It's easy to break it" and would be difficult to repair". Moreover, although Wang presented China as upholding multilateral institutions drawing an implicit contrast with Trump's anti-globalist instance Beijing's top diplomat said the suspicions that China seeks global hegemony and to displace the U.S. as a world leader is false. Accordingly, he warned it's an idea that is spreading, amplifying differences between the two countries.

Chill breeze to prolong for 4 days in Tamilnadu

Chennai sources stated that as the experience of till now, Tamilnadu is getting cold. Meanwhile the weather center has warned that it will become more and more in the next four days. Reportedly in Tamilnadu, the northeast monsoon season was completed in December, 2018. This year, during the northeast monsoon, four storms were formed, but only 'kajah' storm provided some rainfall.