Mumbai sources reported that the price of petrol crossed the crucial Rs 91 mark in Mumbai on Monday after a 24 paise hike, Indian Oil Corporation (IOC) stated. A liter of petrol was being sold at Rs 91.08 in the financial capital of the country. Mean the IOC website said in Delhi a liter of petrol costs Rs 83.49, while the fuel was purchased at Rs 86.80 per liter in Chennai. Accordingly, in Kolkata, the fuel was sold at Rs 85.30 per liter.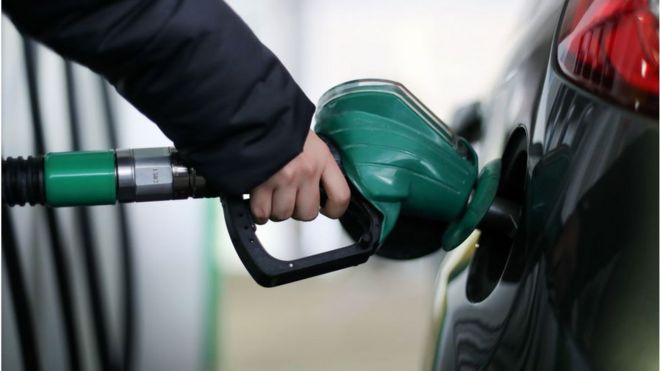 Reports added diesel prices also rose on Monday. Presently diesel is now being sold at Rs 79.72 per litre in Mumbai, Rs 75.09 per litre in Delhi, Rs 76.94 per liter in Kolkata and Rs 79.40 per liter in Chennai. Further, the petrol prices have gone up about 8 percent while diesel prices have gone up by 10 percent since August 1, 2018.
Moreover, Brent crude oil prices hit their highest level since November 2014 on Monday ahead of US sanctions against Iran that kick in next month. Moreover, Brent crude oil futures were trading at $83.24 per barrel at 0228 GMT, up 51%, or 0.3%, their highest level since November 2014. Further, a combination of a dip in the value of rupee against the dollar and the rise in crude oil prices has led to a spike in fuel prices since mid-August.

Rakesh Asthana ousted from CBI!

The union government has removed special director of CBI Rakesh Asthana, just within a week of removal of his chief Alok Verma that was followed by his offering of fire services chief role and his subsequent resignation from police services.