Last week there was news that polio vaccine is contaminated with poliovirus. The situation was exposed when was found in stool samples of two kids of hundreds who received the vaccination. India was declared free from polio by the World Health Organization in 2014.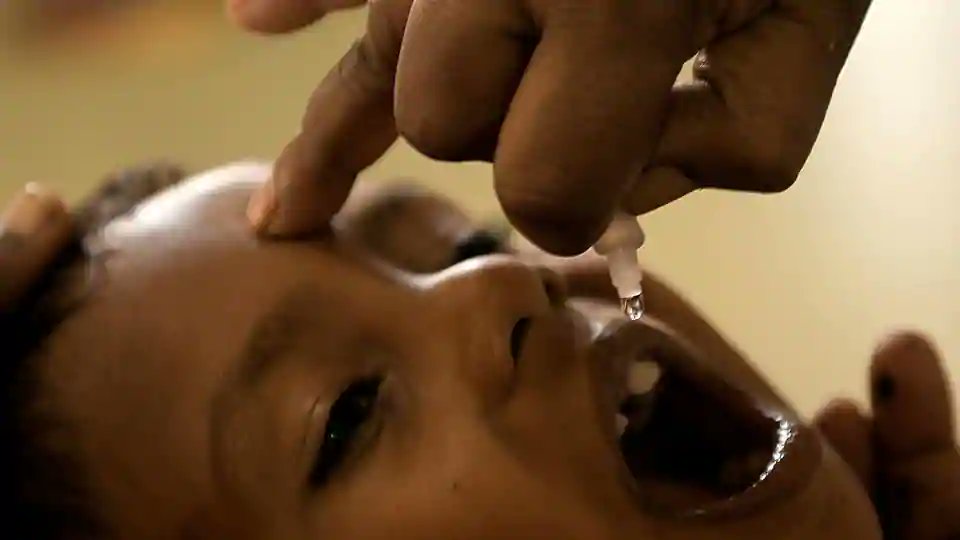 And India's success in eradicating polio was celebrated worldwide. However, this latest contamination of vaccines will have an impact. Vaccine-derived illness and its impacts happen even via drugs. In September 2015, Type 2 poliovirus was declared to be totally eradicated worldwide and after that WHO announced that polio vaccines need not have Type 2 strain.
Case of recent contamination of  vaccines was found in vaccines from Uttar Pradesh based Bio-Med, which shows type 2 polio virus is still not destroyed. The vials which were manufactured by the Ghaziabad-based pharmaceutical company has now possessed the risk of infection as more than 1.5 Lakh vials have been contaminated by Type 2 poliovirus

Anna University Exams postponed to December 13, 14 due to Cyclone Gaja

Recently Anna University has announced that theory examinations scheduled for Friday will now be conducted on December 13. As per report the University has also postponed examinations scheduled for November 17 to December 14 and the examinations have been rescheduled on account of Cyclone Gaja, which hit the coastal areas in Tamilnadu on Friday.