As per report with 37% share of the global outsourcing, the Indian IT industry revenue is set to touch $167 billion for fiscal 2018-19, said its apex body Nasscom on Thursday. Accordingly Nasscom Vice Chairman Keshav R. Murugesh at its strategic summit in Bengaluru said "The Indian IT and Business Process Management (BPM) industry revenue, including exports is set to growth nearly 8% annually to $167 billion for 2018-19 from $154 billion in fiscal 2017-18".
Meanwhile Murugesh said the back office segment (BPM) has the largest base in the world, generating $32.5 billion revenue with 1.2 million (12 lakh) employees across the country. He added "The focus is on intelligent operations process and domain expertise combined with digital technology. Hence the digital is the key area for clients and service providers while companies eye strategic acquisitions".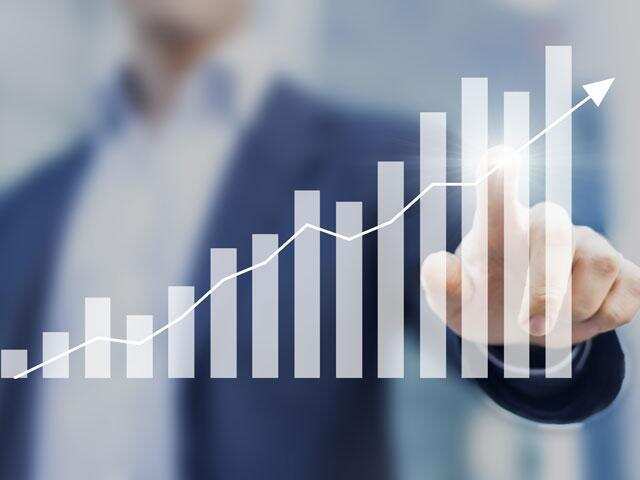 He also added "The essential requisite for any firm is to understand how digital technology from chat bots to analytics can provide a real time picture of customer interactions and provide customer satisfaction. Moreover the rise of RPA has also brought a host of opportunities to both organizations and individuals". Further with 17,000 firms across the country, the industry offers a range of services, having built skills and capabilities to address new and developing customer demands.


IFF kick-started in Chennai

Accordingly the 16th edition of the Chennai International Film Festival was kicked off in the city on Thursday with an inaugural function held at Kalaivanar Arangam. Reports added the festival will continue for a week until December 20. It is spearheaded by Indo Cine Appreciation Foundation (ICAF), CIFF is an annual event that showcases some of the best National and International films and draws a huge crowd of cinephiles, both young and old from across the state.