A gang of unidentified criminals entered into a school in Bihar, and tried to sexually assault girls of the school. This horrible incident has happened in a school. This incident has happened in a school that is located 250 kilometers away from Patna, the capital of Bihar. The event has happened in a place named Trivenigunj.
In Kasturba matriculation school located there, all of a sudden a gang of criminals had entered and attacked the students of the school. Many girls were badly injured in this event. Initially 4 boys had entered into the school, and they were refused entry into the school by the teachers. Following this they had argued with the teachers of the school as well as the students. After this the boys were chased out of the school by the teacher and the students.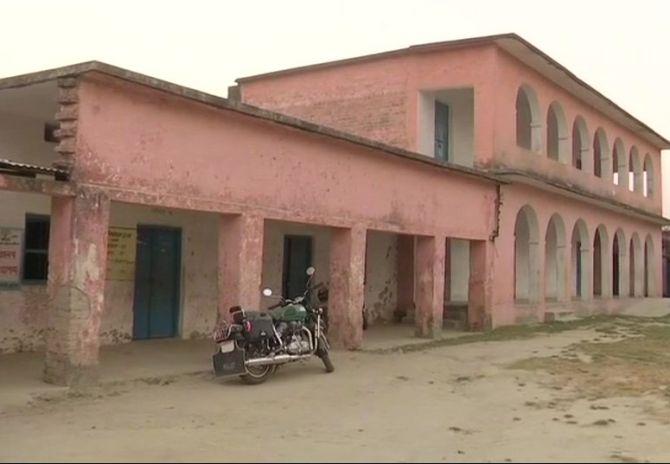 After two hours, the 4 boys brought 50 men along with them, and they started attacking the students after surrounding the school premises and they also threatened to rape the girls. However, as the people of the village approached, the gang had escaped from the school. This incident has come across as a shocker.


E-Commerce Firms growth in peak this festive season

As per report with major e-commerce festive season sales coming to a close, the industry has generated sales of around Rs 15,000 crore ($2.3 billion), according to RedSeer Consulting's estimates. Meanwhile this is a 64% growth over last year, where e-commerce companies clocked sales worth $1.4 billion.