A gang of unidentified criminals entered into a school in Bihar, and tried to sexually assault girls of the school. This horrible incident has happened in a school. This incident has happened in a school that is located 250 kilometers away from Patna, the capital of Bihar. The event has happened in a place named Trivenigunj.
In Kasturba matriculation school located there, all of a sudden a gang of criminals had entered and attacked the students of the school. Many girls were badly injured in this event. Initially 4 boys had entered into the school, and they were refused entry into the school by the teachers. Following this they had argued with the teachers of the school as well as the students. After this the boys were chased out of the school by the teacher and the students.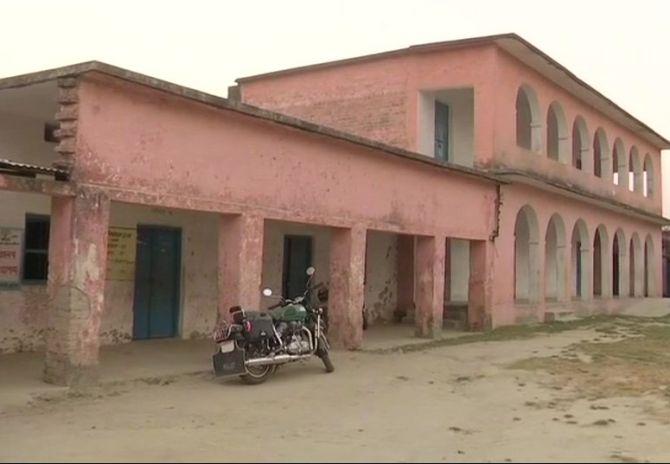 After two hours, the 4 boys brought 50 men along with them, and they started attacking the students after surrounding the school premises and they also threatened to rape the girls. However, as the people of the village approached, the gang had escaped from the school. This incident has come across as a shocker.


Is Rajahmundry YSRCP MP candidate relative to TRS leader?

After seeing the complete YSRCP list it seems that YS Jagan didn't pay much attention in selecting the candidates for 25 Parliament segments in AP. YS Jagan has concentrated more in selecting the candidates that helps to come to power in the state which is his main target.