Accordingly following the Supreme Court's ruling allowing the entry of women across all age groups into the Sabarimala temple in Kerala, the Travancore Devaswom Board (TDB) has now come forward to state that there will be no separate or special facilities would be made available for women who want to take part in the pilgrimage to the temple.
Accordingly TDB president A Padmakumar told that, 'existing facilities' would continue to remain so and that no special arrangements would be made. Previously, in an affidavit to the High Court, the same board had stated that separate spaces would be arranged for women and that special toilets would be constructed for women too. Meanwhile hours after this announcement came to light, Padmakumar took a completely different stance after a board meeting was held with TDB members.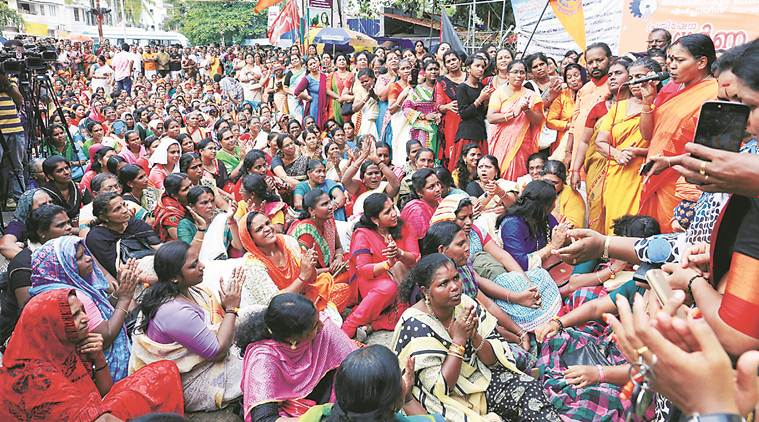 As per report 100 separate toilet facilities for women, to be painted pink in color, space for changing, were all planned for female pilgrims visiting the temple as per the affidavit submitted to the high court. Moreover the board now has said that considering that most of the members of the board are not for the idea of women of all ages being allowed to enter the temple, they are reconsidering the implementation of these ideas. Furthermore Padmakumar also stated that it has not been yet decided whether female police personnel would be deployed at the temple.

India's Top 15 Millionaires Daughters

While a father-daughter bonding is always considered to be always special, here are few of the daughters of richest people of our country. While most of the daughters of millionaires choose to follow footsteps of their fathers and take over the business, some pursue higher education to build their own business empire. Let's take a look into 15 top millionaire Businessman dad - daughters.