A 30 year old lady had chased a little girl, and brutally attacked her on road itself, and people initially thought it was a fight in a family between a child and her mother, but it was something different. Muskana belongs to Bangladesh, and this 30 year old lady got to know a 16 year old girl, and was introduced to her.
Exploiting and getting to know the girl's economically weak background and poor situation, Muskana planned to use the girl. She cheated the girl in the excuse of getting her a job and took her to Vellore, and made her stay in a lodge, in Arcot road, and the girl who had come with the dreams of getting a job, did not realize Muskana's evil plans.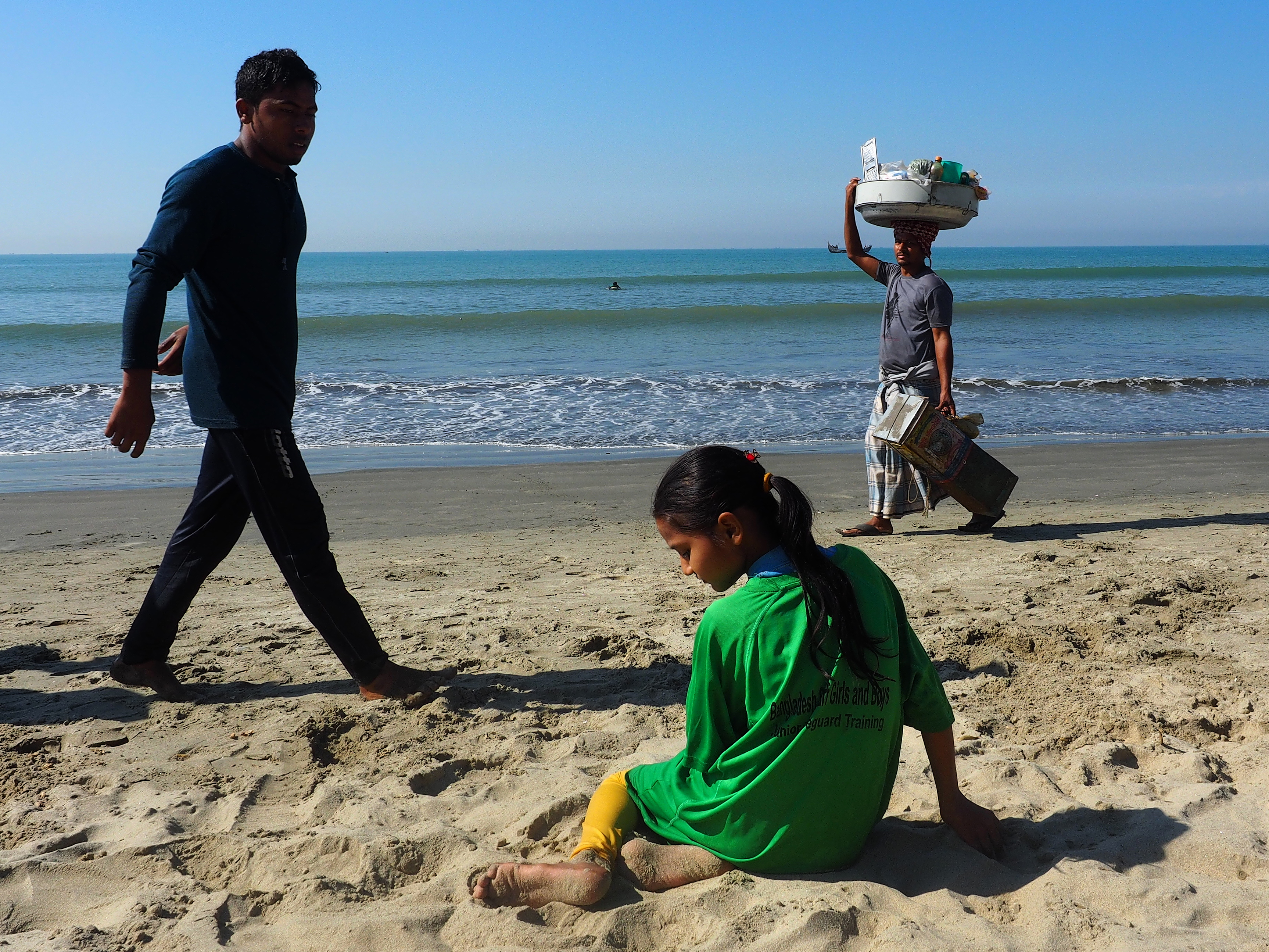 Muskana made a youngster to come to the room, and planned to push the girl into prostitution, but the girl ran away from the lodge to Krishna theater, and Muskana chased her and People thought it was a family fight, and however later police arrived and found that the lady did not have passport, and now police are taking action to send the girl back to her parents.

Chill breeze to prolong for 4 days in Tamilnadu

Chennai sources stated that as the experience of till now, Tamilnadu is getting cold. Meanwhile the weather center has warned that it will become more and more in the next four days. Reportedly in Tamilnadu, the northeast monsoon season was completed in December, 2018. This year, during the northeast monsoon, four storms were formed, but only 'kajah' storm provided some rainfall.