During the India's tour of England, the board of cricket control for India had made an order that the Indian team cricketers should not be spending more time with their wives and girlfriends. The BCCI had then announced that the wives, girlfriends or other relatives can stay with the cricketers only for a particular period of time and then they must not be there.
However Indian skipper Virat Kohli had then appealed demanding a change in thus rule. Due to the severe losses faced by Indian cricket team during the English series, the BCCI had framed new rules that the wives and girlfriends should not stay beyond two weeks.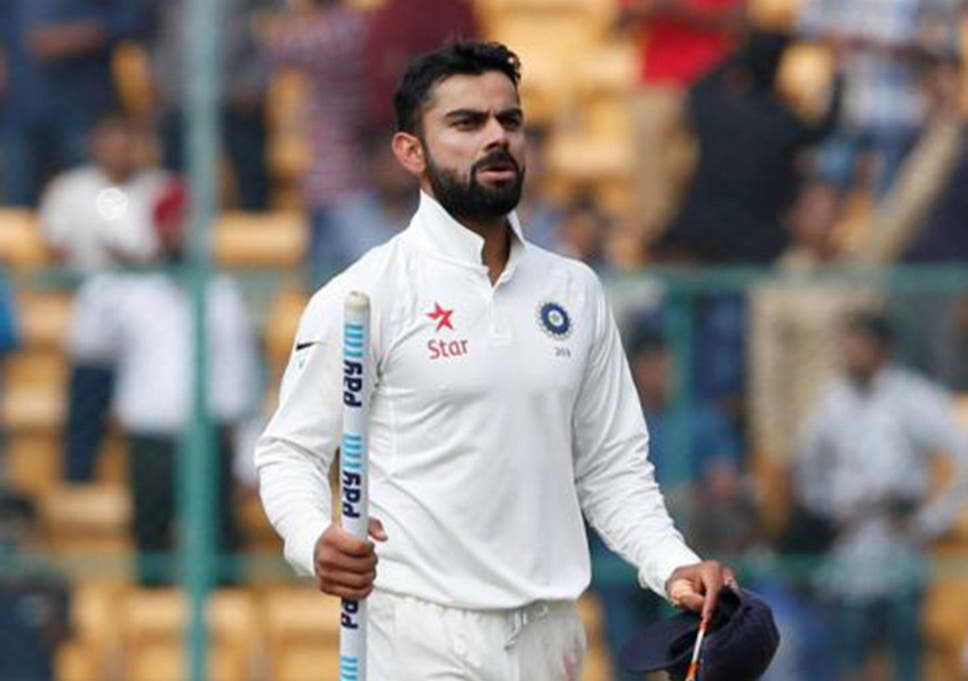 Following discussions with Kohli, Rohit Sharma and with coach Ravi Shastri, BCCI has relaxed the time frame, and has said that for first ten days of the series, players' families must not come and later they can join till end of series.