According to sources the Enforcement Directorate said it has attached assets in India and abroad worth Rs 218 crore belonging to fugitive diamond merchants Nirav Modi and his maternal uncle Mehul Choksi. Meanwhile the duo, who have fled the country, are accused of defrauding state run Punjab National Bank of Rs 13,500 crore.
Furthermore a senior official of the agency said "A villa at a foreign location worth Rs 27 crore belonging to Choksi has been attached." Accordingly the assets attached by the ED include a Hyderabad property worth Rs 120 crore belonging to A.P. Gems & Jewelery Park. Further on specific intelligence, diamonds with a market value of Rs 18.76 crore belonging to the Firestar Group related to Nirav Modi were also seized.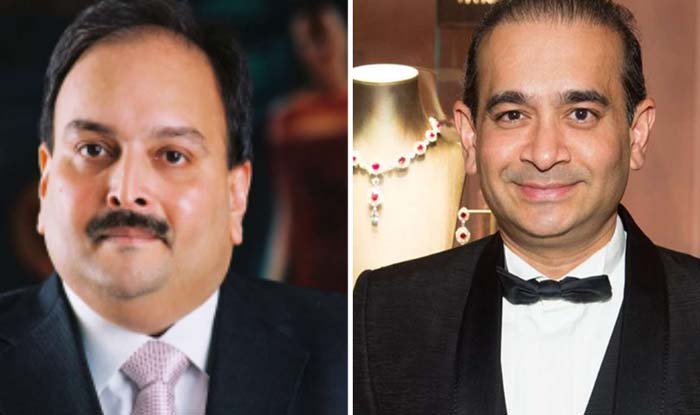 Moreover the official revealed that the agency has attached an overseas flat worth Rs 51 crore belonging to Mihir Bhansali, a close aide of Nirav Modi. Hence the official also said that Letters Rogatory have been sent to the authorities of foreign jurisdictions to enforce the provisional attachment orders. As per report Nirav Modi and his uncle Mehul Choksi of Gitanjali Group are under probe by both the Central Bureau of Investigation and the ED. The ED had on May 24 and May 26 filed charge sheets against the two. Non-bailable warrants have also been issued against them.