Hyderabad sources stated that former Maoist ideologue and revolutionary balladeer Gaddar on Wednesday said he was ready to contest the elections against Telangana Chief Minister K. Chandrasekhar Rao as the joint candidate of opposition parties. Meanwhile Gaddar, who met Congress president Rahul Gandhi last week, said if all opposition parties make a request to him to contest from Gajwel and ensure that the opposition votes are not divided, he will contest the December 11 election.
Accordingly Rao, who is also President of Telangana Rashtra Samithi (TRS), is seeking re-election from Gajwel in the coming elections to Telangana assembly. Gaddar described Gajwel as his birthplace. Furthermore Gaddar said he did not belong to any party but would support any party to end what he calls 'neo-feudalism' in Telangana and further stating that Telangana state was created with the sacrifices of martyrs, he said the change has not come in the state.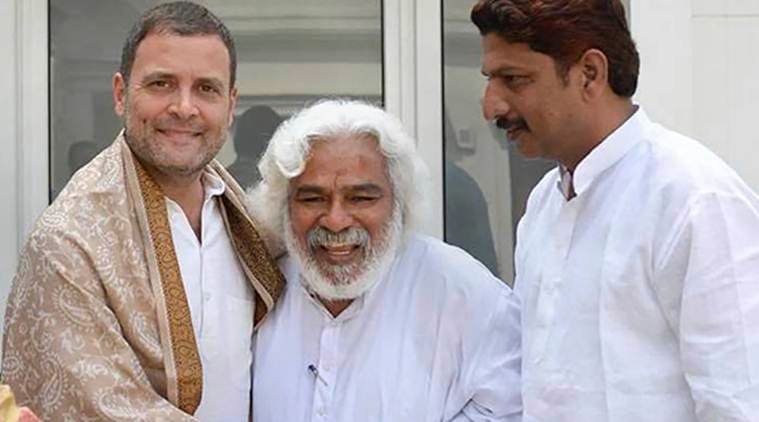 Moreover Gaddar, whose real name is Gummadi Vittal Rao, told reporters at Kamareddy that after 70 years he has enrolled himself as a voter and had now launched people's movement to end 'neo-feudalism'. Gaddar who plans to campaign against TRS by singing "people's songs said "My fight is to end autocratic rule and realize the dreams of the martyrs of Telangana". Further he appealed to people to make Rahul Gandhi's public meeting at Kamareddy on October 20 a huge success.

Chill breeze to prolong for 4 days in Tamilnadu

Chennai sources stated that as the experience of till now, Tamilnadu is getting cold. Meanwhile the weather center has warned that it will become more and more in the next four days. Reportedly in Tamilnadu, the northeast monsoon season was completed in December, 2018. This year, during the northeast monsoon, four storms were formed, but only 'kajah' storm provided some rainfall.