New Delhi sources stated that Prime Minister Narendra Modi will inaugurate the refurbished national police memorial, including a newly built museum of these forces in khaki, in Delhi this Sunday. Meanwhile the Home Minister Rajnath Singh, his two Ministers of State Kiren Rijiju and Hansraj G Ahir and the top brass of central armed police forces (CAPFs), central security agencies and state police units will be in attendance during the event on October 21 at the memorial based in central Delhi's Chanakyapuri area.
CRPF Director General RR Bhatnagar said "The day is observed to pay homage to 10 policemen killed in an ambush by Chinese troops in 1959 in Ladakh's Hot Spring area. Numerous other personnel who laid down their lives protecting India's unity and integrity are also remembered on the occasion".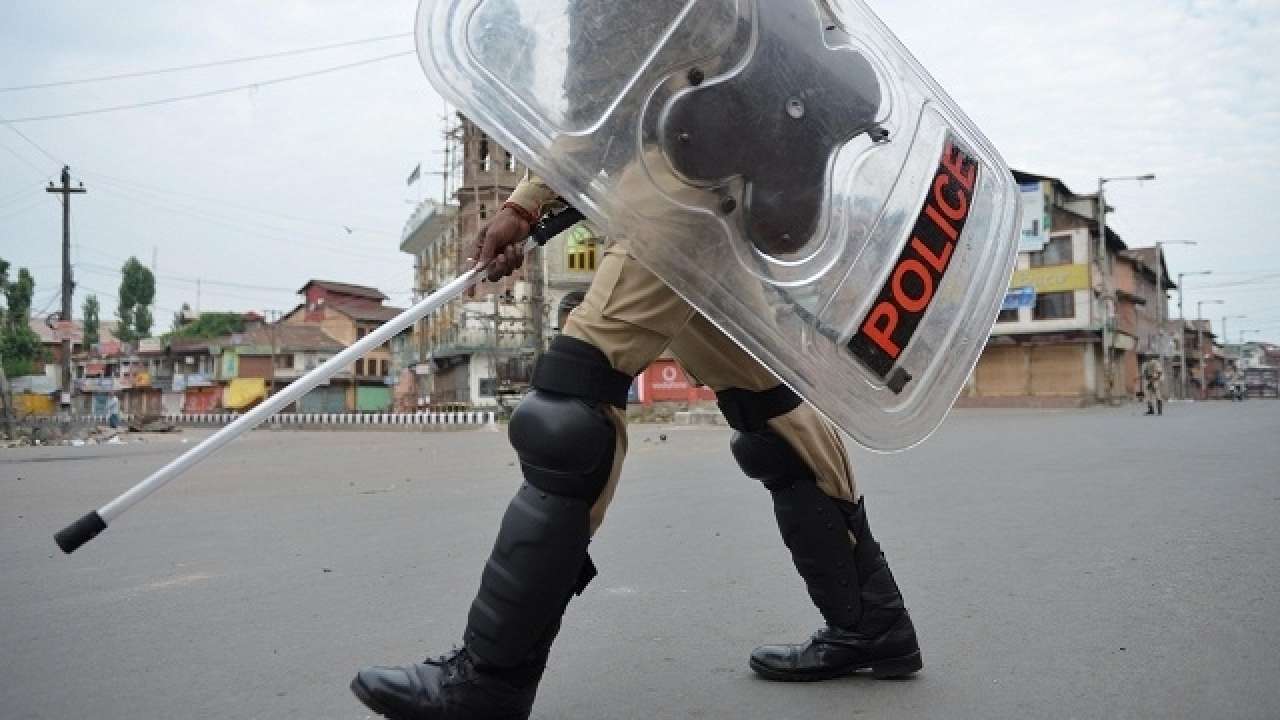 Moreover he added that the about 3.25 lakh personnel strong paramilitary has been the recipient of the maximum gallantry awards over the years for action in Maoist violence hit and terror affected areas of Jammu and Kashmir and north eastern states. Hence elaborate arrangements have been made for the event and the family of at least one personnel killed in the line of action from each force and police unit has been invited for the ceremony.