According to sources it was stated that in a major train mishap on the Dussehra day, a train ran into large crowds who were watching Ravana Dehan in Choura Bazar near Amritsar of Punjab. Meanwhile according to eye-witnesses, people had gathered in large numbers to watch the burning of Ravana effigy. Furthermore due to large crowds, many people stood on near-by railway track and watching the burning of Ravana effigy and that is when the train had hit them.
Reports added since the crackers were burning with large sound, people couldn't hear the train sound. Preliminary report suggests that the incident took place following a stampede during the Dussehra celebration. Moreover police has confirmed that at least 100 people were dead. Media reports suggest that the tally could be much higher and the injured were rushed to nearby hospital. Even though police personnel were deployed to avoid any untoward incident, they said to have failed to control the crowds who were gathered to see Rahana Dehan.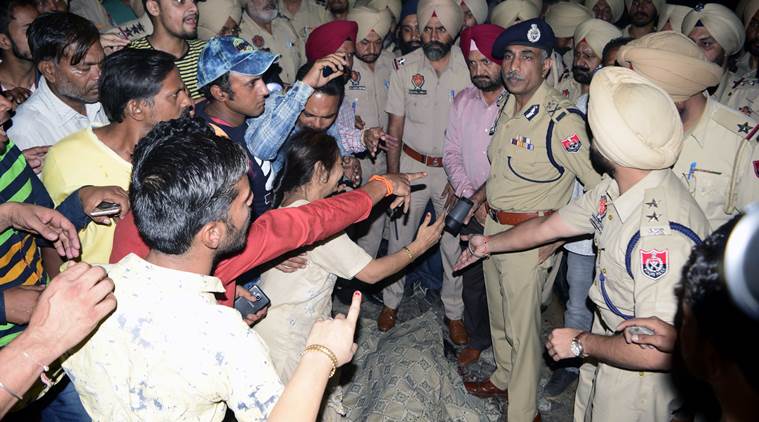 Further the on-lookers say the police personnel have neither warned the crowd not to stand on railway track nor they have informed the near-by railway crossing. As per reports, the dead bodies were scattered and blood flown on the railway track due to the impact of the collision. Also the eyewitnesses said the Amritsar-Howrah train had crossed the spot minutes earlier and had the two trains crossed at the same time, casualties would have been way higher. Amritsar commissioner of police S S Srivastava put the death toll at 61 soon after the accident.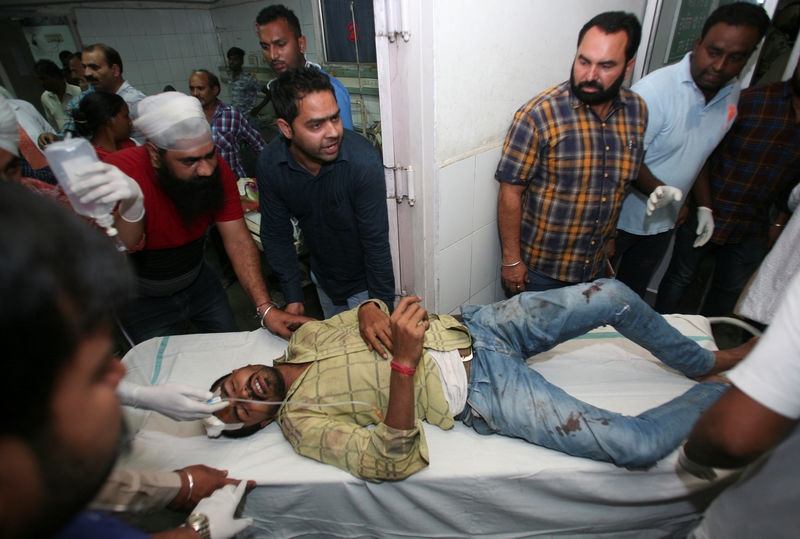 Tamilnadu CM visited Cyclone Gaja hit areas

Sources from Pudukottai stated that Tamilnadu Chief Minister K Palaniswami on Tuesday visited the districts hit by Cyclone Gaja, distributed relief materials among the affected people and indicated he would meet Prime Minister Narendra Modi later this week to seek central assistance.