Beijing sources reported that world's longest sea crossing bridge that connects mainland China with Hong Kong and Macau, during a ceremony in the city of Zhuhai. As per report the $20 billion mega-project includes with a 55 km road bridge that has been in the works for almost nine years.
Meanwhile it is a key element of China's plan for a Greater Bay Area covering 56,500 sq.km of southern China, and encompassing 11 cities, including Hong Kong and Macau, that are home to a combined 68 million people. Furthermore proponents of the bridge have said that it will significantly cut journey times between the cities, enabling commuters and tourists to easily move around the region. Further private car owners in Hong Kong will not be able to cross the bridge without a special permit.
Moreover most drivers will have to park at the Hong Kong port, switching to a shuttle bus or special hire cars once they are through immigration. Accordingly shuttle buses will cost between $8 to $10 for a single trip depending on the time of day. Reports added it is built to withstand a magnitude 8 earthquake, a super typhoon and strikes by super-sized cargo vessels, the bridge incorporates 400,000 tonnes of steel 4.5 times the amount in San Francisco's Golden Gate Bridge.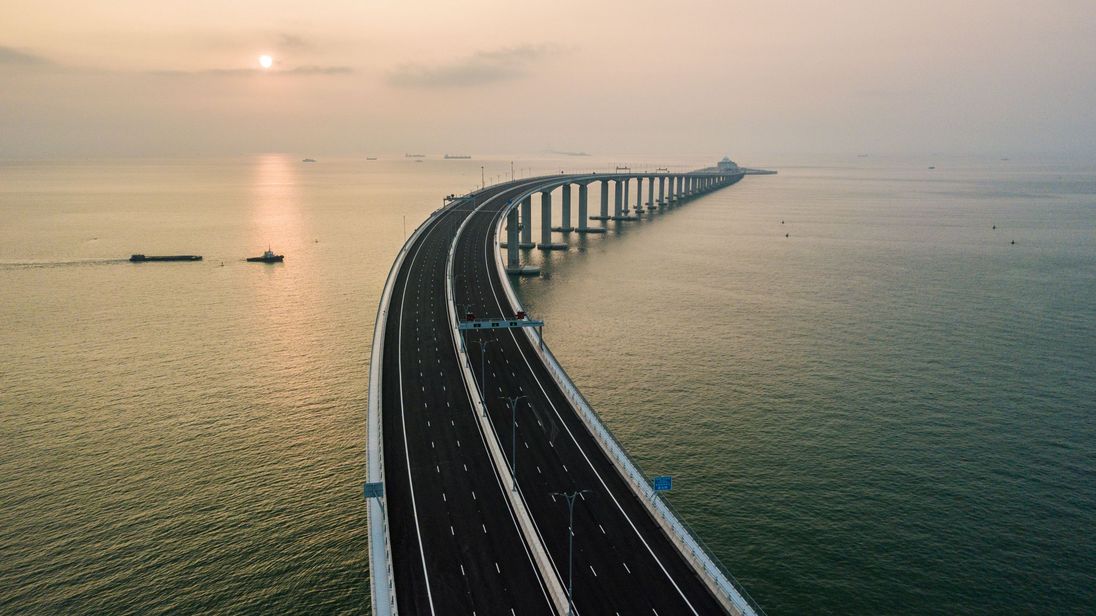 ISRO successfully launched GSLV-Mk III on Wednesday

Indian Space Research Organization (ISRO) stated that the countdown had begun for the Wednesday evening launch of India's heaviest rocket GSLV-Mk III, carrying communication satellite GSAT-29 at the rocket port in Sriharikota. According to the Indian space agency standing at 43.4 metre tall and weighing 640 ton, the Geosynchronous Satellite Launch Vehicle (GSLV-Mk III) had taken off at 5.08 pm on Wednesday.