Accordingly former Gajwel Mandal Praja Parishad president Chinna Rajaiah, who had joined the Congress, rejoined TRS the following day after Harish Rao visited Rajaiah at his residence and convinced him to return to the party. Meanwhile Doulapur, TRS president Narayana pulled off a feat similar to Padmini Reddy, wife of former Deputy CM Damodar Raja Narasimha, while Padmini joined the BJP and returned to Congress by evening the same day, Doulapur joined the Congress on Monday morning but rejoined the TRS by evening.  
Furthermore in addition to Rajaiah and Narayana, several local leaders such as Kavitha Yadagiri, Gajwel MPP (Mandal Praja Parishad) president Renuka Yadagiri and Brahmanpalli MPTC Manasa Rajamohan Goud defected to the Congress a couple of days ago. Recently it is heard that Harish Rao also retained Gajwel former MLA Thumkunta Narsa Reddy, chairman of Telangana State Road Development Corporation, who hinted at joining the Congress after he met Telangana Pradesh Congress Committee (TPCC) chief Uttam Kumar Reddy recently.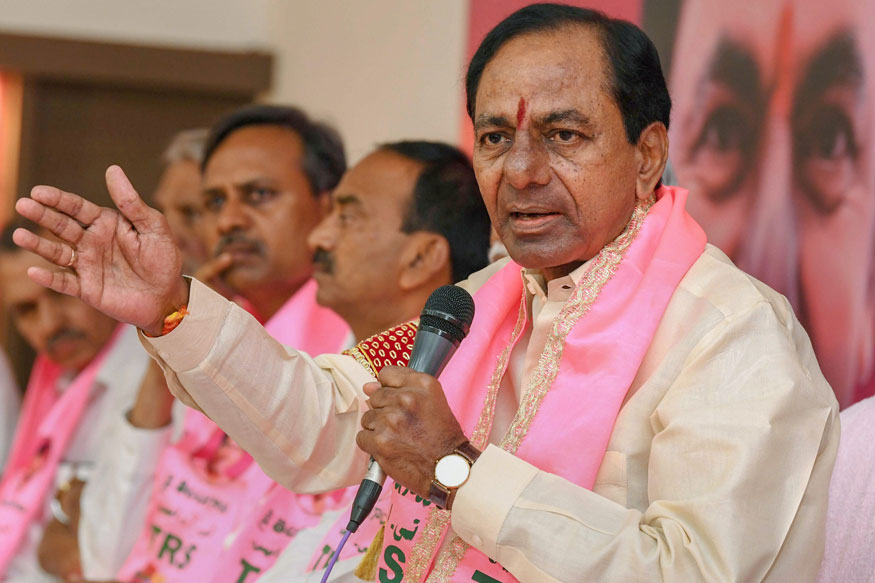 Moreover another MLC Kompally Yadava Reddy is in talks with the Congress. As per report grapevine has it has Chevella MP Konda Vishweshwar Reddy and Legislative Chairman Swami Goud are also disgruntled with the party high command and planning to jump ship. It looks like the mighty KCR and the TRS party which was successful in attracting turncoats from other parties is now facing a similar situation. 

Chill breeze to prolong for 4 days in Tamilnadu

Chennai sources stated that as the experience of till now, Tamilnadu is getting cold. Meanwhile the weather center has warned that it will become more and more in the next four days. Reportedly in Tamilnadu, the northeast monsoon season was completed in December, 2018. This year, during the northeast monsoon, four storms were formed, but only 'kajah' storm provided some rainfall.