Hong Kong sources stated that Hong Kong based Cathay Pacific Airways said Thursday it has discovered unauthorized access to the personal data of 9.4 million passengers but had no evidence the leaked information had been misused. Meanwhile the airline said in a statement the breach was discovered during "ongoing security processes.
As per report Hong Kong's privacy commissioner, Stephen Kai-yi Wong, expressed "serious concern" over the lapse and urged companies to improve protection personal data. Furthermore he said his office would begin a compliance check of the airline and he urged people to change their passwords and enable "two factor authentication," to help protect their data. Further the news caused the airline's shares to plunge 6.5% in early Hong Kong trading. By midday Thursday, Cathay Pacific's shares were down 5.1%.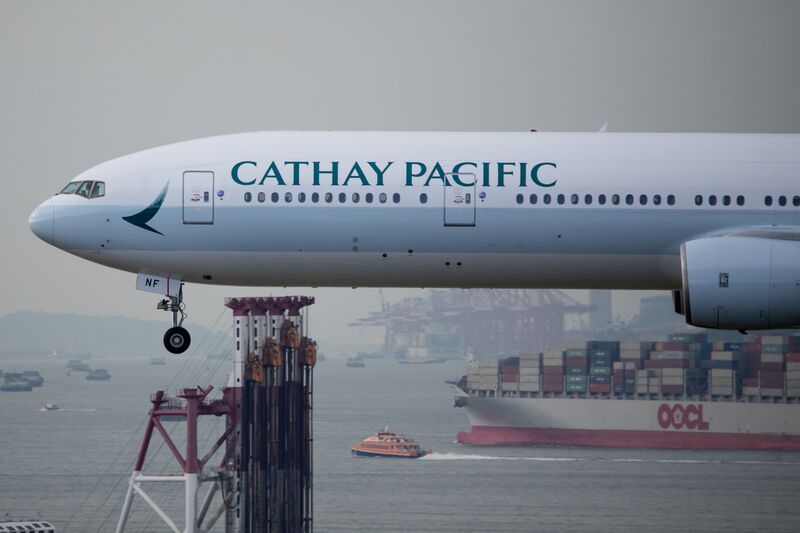 Moreover Cathay Pacific said the data stolen included names, nationalities; birth dates, phone numbers, addresses, passport and identity card numbers and expired credit card numbers, among other information. Also it also said customers could contact the airline at [email protected]. The airline's CEO, Rupert Hogg said in a statement "We are very sorry for any concern this data security event may cause our passengers. We acted and to further strengthen our IT security measures".

Tehelka Mathews makes another accusation on Jayalalitha's mysterious death!

Former Tehelka editor Samuel Mathews had recently released a documentary on Kodanadu murders and thefts, where he had accused the Tamilnadu Chief minister Edappadi Palanisamy of the murders in the estate for acquiring some evidence from the estate, following which a case was filed by the TN govt against him.