Chennai sources stated that Chief Election Commissioner O.P. Rawat said on Thursday the Election Commission will have to conduct by-polls in six months to fill the vacancies that have arisen in 18 Assembly seats in the state, if the Madras high court order upholding the disqualification of the MLAs becomes final and in the event of the said legislators not going on an appeal before the Supreme Court.
Mr. Rawat said in New Delhi "If this order (of the Madras high court) becomes final there will be by-polls but suppose they (disqualified legislators) go to Supreme Court, it will be under the adjudication". Furthermore when speaking to a television channel he said, "since the disqualification will create vacancies and whenever there are vacancies, we are required to hold elections (by-polls) to those vacancies within 6 months, so the Election Commission will see it from that angle."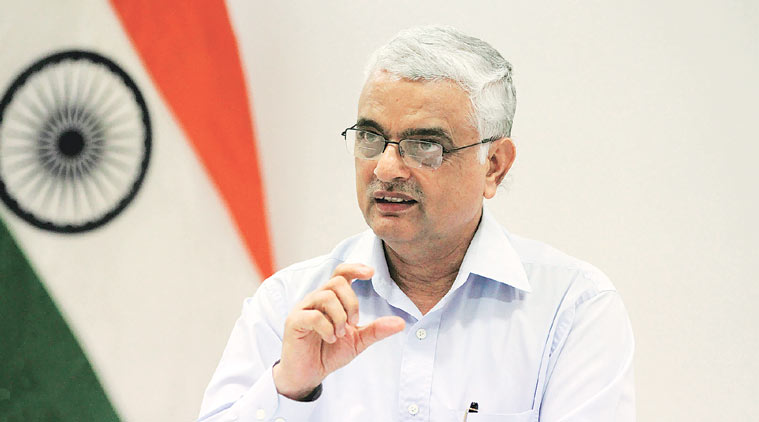 Mr. Rawat added "There will be by-polls but suppose they go to Supreme Court, it will be under the adjudication". Moreover CEO, Satyabrata Sahoo was quoted by a television channel as saying that the ECI would be informed about the vacancies arising in the 18 Assembly constituencies once by-election to the Tiruvarur and Tiruparankundram constituencies are likely to be held along with the Lok Sabha elections next year.

TN Police Department issued instructions to create WhatsApp group for every police station

According to a notice by the Director General of Police, the move is aimed recording the "good work" done in the cities and districts. Reportedly "All CsOP in cities and SsP in Districts are instructed to create a WhatsApp Group in each Police Station in all the Cities and Districts. Meanwhile the Admin of the WhatsApp group should be the SHOs(Inspectors / Sub-Inspectors) of the respective Police Stations.