Deepawali is festival of lights celebrated by Hindus on new moon day of Hindu Kartik month , were as for Tamils 'Karthikai Deepam' which is consider to be festival of lights which falls on the full moon day of Karthikai Month. Also Hindu calendar is based on lunar calendar were as Tamil Calendar is based on solar calendar in which there is almost a month gap between hindu and Tamil calendar. That could be reason they started celebrating both festival of lights in recent years.
Usually non-brahim Tamils won't be doing any kind of Vedic Pooja in their home. Mostly they will be doing some non Vedic Pooja on new moon day for their ancestor or local folk god were non veg is must. That will be one of the reason why those people who started celebrating Deepawali with Non Veg as like their other traditional folk festivals. Also they celebrate for only day was as other parts of India they celebrate it for 3 days.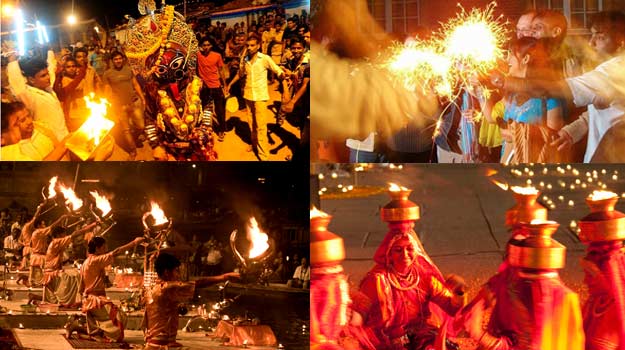 Deepawali is consider to be New Year for the business community people from North India (like Marwari) and when they had dominated their business in Tamil Nadu it became a festival of shopping for the urban Tamils. Usually Pongal seer used be given for newly married couple (all the basic needs for entire year will be given by the girls family to couple) which got extended to Deepavali with sharing of jewels, cloths and sweets shopping.

Last date for filing I-T return for 2018-19 is July 31, Have you filed?

Reportedly back in 1966, the Beatles sang "If you drive a car, I'll tax the street / If you try to sit, I'll tax your seat..." ("Taxman" from the album Revolver). Meanwhile it's that time of the year when the taxman's piercing gaze falls on mortals who eke out an honest living. The last date for filing I-T return for 2018-19 is July 31. Like most other years the last date may be extended. The threshold exemption