A shocking incident has happened in Uttar Pradesh, where a girl who had been working on a farm got bitten by a snake, and she was being rushed to hospital as she was shouting with pain. Immediately she was admitted to intensive care unit and she was being given treatment. Though she got back to life, she is still in ICU.
In such a situation last week she had been taking rest in the room in IC, and the hospital compounder Sunil Sharma entered the room, along with 4-5 people and forcefully injected an injection.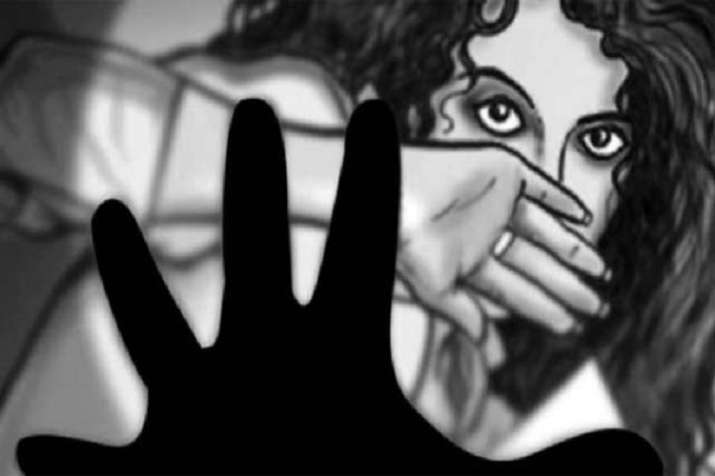 Despite her weak physical state the girl resisted but could not do anything, and as she had pushed down the injection, the men were angered, and they molested her, following which information was given to police, and with the help of CCTV evidence they were arrested. This incident has sent shock waves across the nation.

Why YS Jagan Sister made a complaint with Hyderabad Police?

Reports added Mohan Reddy's sister YS Sharmila on Monday lodged a complaint with Hyderabad Police Commissioner seeking action against those trying to defame her by spreading rumors on social media. Furthermore she said "Some unknown people defamed me before 2014 elections by spreading fake rumors that she is having a relationship. Again, some people are trying to defame me on social media".