Accordingly Me Too movement has come to the southern film industry, with several women actors speaking up against sexual harassment in their workplace. As per report it has been far from easy for them to do so, where many on social media and even journalists have questioned them on why they were speaking up now, after all these years.
Furthermore the disbelief is compounded by the fact that as actors these women may have worn certain clothes on screen or performed in certain scenes or roles that are considered "vulgar" or "bold" by the audience. Meanwhile this, several people believe, erases their right to complain when they are subjected to harassment and there seems to be a lack of understanding that what they do on screen is their work, performed with consent, while harassment is a crime.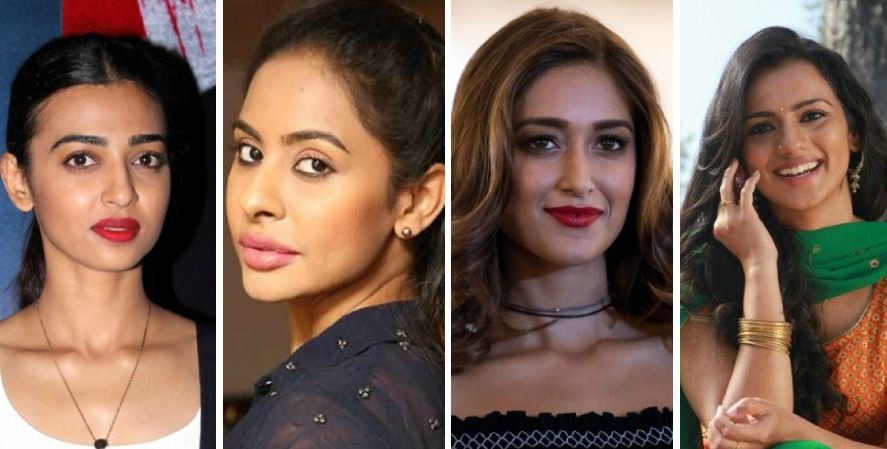 Further film industries in India have for long sold the idea that a woman has no agency over her own body and if in real life women are treated as the properties of men, it's all the more amplified in cinema.  Moreover even in Bollywood, where the #MeToo movement has felled some giants and gained the support of the big stars now, it took a decade for actor Tanushree Dutta's allegation against Nana Patekar to be taken seriously. Back in the day, the news was projected as Tanushree, who had been signed to do an "item" dance, throwing a "tantrum" for "attention".

Is Rajahmundry YSRCP MP candidate relative to TRS leader?

After seeing the complete YSRCP list it seems that YS Jagan didn't pay much attention in selecting the candidates for 25 Parliament segments in AP. YS Jagan has concentrated more in selecting the candidates that helps to come to power in the state which is his main target.