Washington sources reported that demonetization and the Goods and Services Tax (GST) are the two major headwinds that held back India's economic growth last year, former RBI Governor Raghuram Rajan has said, asserting that the current 7% growth rate is not enough to meet the country's needs. Meanwhile when addressing an audience at the University of California in Berkley on Friday, Rajan said for four years 2012 to 2016 India was growing at a faster pace before it was hit by two major headwinds.
Furthermore Rajan said a growth rate of seven per cent per year for 25 years is "very very strong" growth, but in some sense this has become the new Hindu rate of growth, which earlier used to be 3 ½ %. He added "The reality is that seven is not enough for the kind of people coming into the labor market and we need jobs for them, so we need more and cannot be satisfied at this level".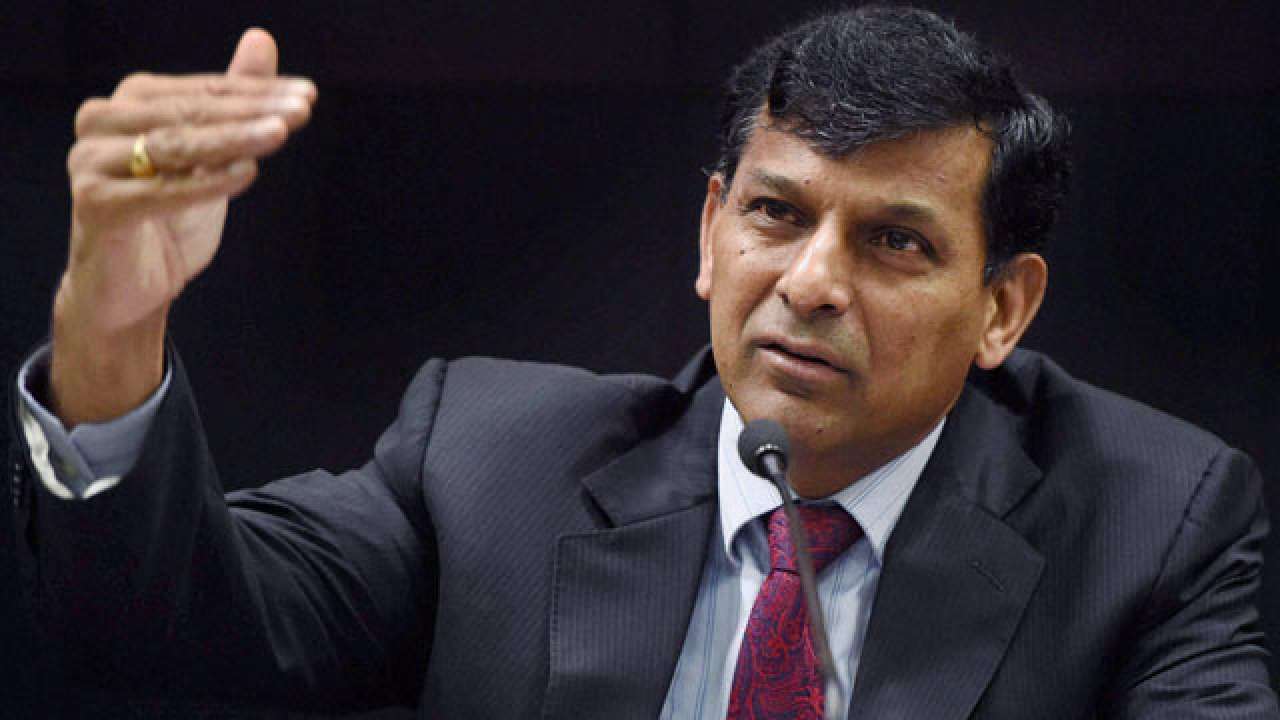 After observing that India is sensitive to global growth, he said India has become a much more open economy, and if the world grows, it also grows more. Moreover as such the 7% growth is now being taken granted. He said "If we go below seven per cent, then we must be doing something wrong," adding that that is the base on which India has to grow at least for next 10-15 years.