Vijayawada sources reported that the Janasena Party (JSP) founder Pawan Kalyan had earlier stated that the party would contest from 23 Assembly and three Lok Sabha seats in Telangana state. Meanwhile with the TRS party Chief dissolving the assembly and advancing the elections, the JSP had not yet decided about contesting the elections in Telangana state this time.
Furthermore when addressing media persons at Vijayawada, he said that the JSP leadership would conduct a meeting with party leaders and discuss the feasibility of contesting in the Telangana state elections and would announce the party stand in Telangana state in two or three days. Further he also stated that several leaders were planning to contest independently and seek Jana Sena Support, but the party would think it over and let them know soon.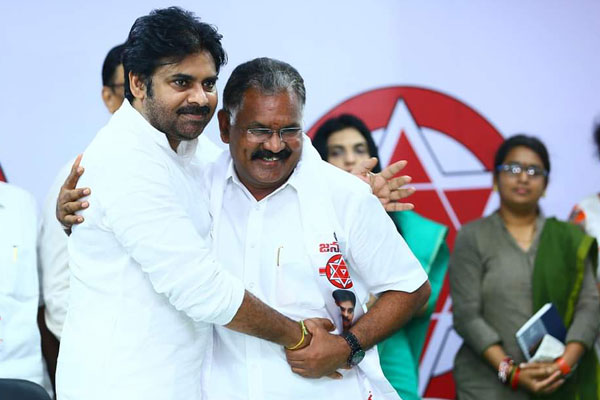 Moreover Pasupuleti Balaraju, a former minister in the cabinets of late Dr Y. S. Rajasekhara Reddy and N. Kiran Kumar Reddy holding Tribal Welfare portfolio and a Minister for Tribal Welfare in the government of Andhra Pradesh quit TDP and joined Jana Sena Party in the presence of Pawan Kalyan.

Jagan Drops A Bomb on Nara Lokesh in Mangalagiri

After considering surveys in ten constituencies across the state and looking for a safe place, Lokesh was fielded by Chandrababu in Mangalgiri Constituency. TDP leaders themselves say that Chandrababu is now doubtful if Lokesh wins there. Lokesh is aggressively campaigning in the constituency but the response has been very poor.