The remedial measures and precautionary activities done by the Tamilnadu government have received instant appreciation and praises from people all over the state.  Due to the instant action and swift measures taken by the government lots of lives have been saved, and after the Gaja cyclone attack, now rescue mission is in progress,. Gaja cyclone had crossed the sea yesterday morning at Vedaranyam between Cuddalore and Pamban, and the cyclone had impacted areas like Thiruvarur, Tanjavur, Nagaattinam, Cuddalore and many areas.
The TN govt had taken war zone efforts to protect people, and had taken lots of precautionary measures, and IAS officers were kept ready throughout the state for these rescue activities. All ministers were involved, and 500 relief camps were formed, and boats with relief materials were kept ready, with efforts made to save fuel, and food.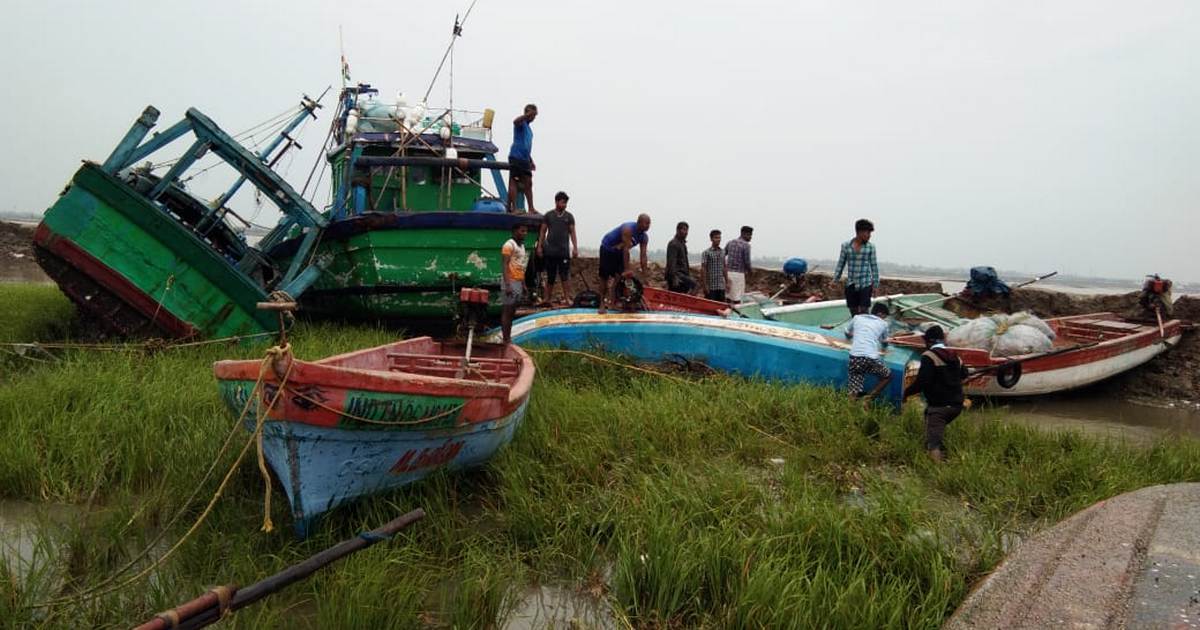 Minister Udhayakumar had reached the control room yesterday morning and had left only yesterday morning, and had again returned in 2 hours, and was involved in drafting the rescue plans, and besides minister Vijayabhaskar had also not slept, and had managed ambulance services, besides also forming medical and relief camps and this service by the ministers and TN Govt has been appreciated by the people and has become an example which has made people forget the incapability of the government during the 2015 floods. 

Pawan Kalyan - The Faded Power?

Powerstar Pawan Kalyan got a dream start to his career - a beginning that any debutant would crave for. That he's Megastar Chiranjeevi's brother gave him an instant entry into films, but his debut wasn't a success despite being a remake. However, he followed up with back to back successful flicks, Gokulamlo Seetha, Suswagatham, Tholi Prema (a cult classic that is still celebrated), Thammudu, Badri and Khushi.