According to sources India's vice captain Rohit Sharma said the team played a few close matches in Australia the last time around, but want to make it count on the current tour. Meanwhile Rohit said it feels good to perform in Australia as it gives a player a lot of confidence.
Rohit told reporters after a practice session here "The last time we came here there were a few close games, where they want to make it count this time around. There is real good feeling in the group across all three formats. Hence the motive of the team is to try and seize all the moments and try and win". He added "When you do well in places like Australia you feel good as a team, when thinking about the World Cup ahead it can only give you confidence winning in places like Australia".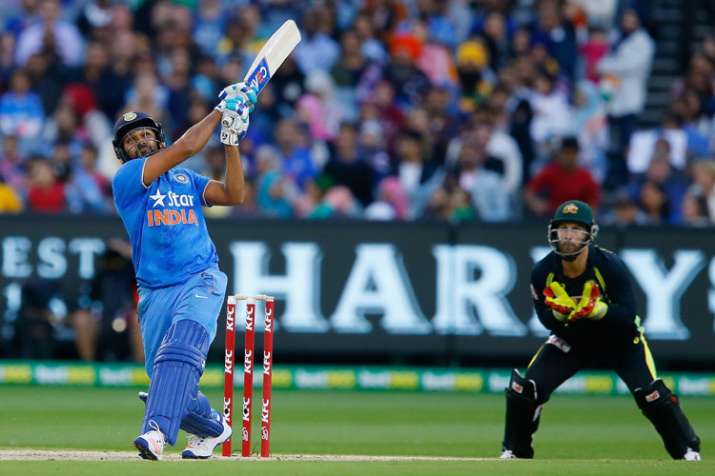 Moreover Rohit also said that the conditions mat support the Australian bowlers but the Indian batters are all set to face any challenge thrown at them and Rohit had proved himself in the limited overs format in Australia but the challenge is to perform with the white ball. Accordingly after the conclusion of the three match T20 series, a four match test series will start with the first match being played in Adelaide on December 6.

IFF kick-started in Chennai

Accordingly the 16th edition of the Chennai International Film Festival was kicked off in the city on Thursday with an inaugural function held at Kalaivanar Arangam. Reports added the festival will continue for a week until December 20. It is spearheaded by Indo Cine Appreciation Foundation (ICAF), CIFF is an annual event that showcases some of the best National and International films and draws a huge crowd of cinephiles, both young and old from across the state.