It is expected that Indian Prime Minister Narendra Modi's dream project of Mumbai - Ahmedabad bullet train will be completed and operational in the year 2022. Despite Controversies and issues in seizing of lands for the project it is expected that the project will be completed soon.
Besides announcing that the project will be completed sooner, Indian railways has announced that another bullet train project between Chennai- Bengaluru will be initiated and this train will cover the distance in less than two hours travel time and added that there won't be any issue in land for the project.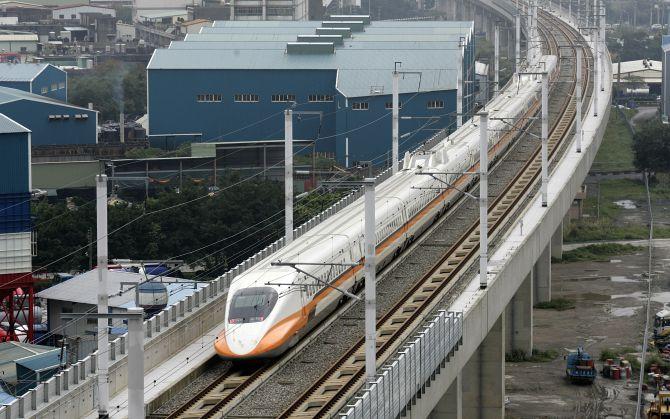 The survey for this project has been done and submitted to the government already. The land for 84.5% tracks are with railways, and 11% under caves and remaining 5% only need to be seized. The 496 km distance between Chennai and Mysore will be covered in 2 hours. This project at a cost of 1.14 lakh crores will be operational by 2030.  

Bhimavaram & Gajuwaka best bets for Pawan Kalyan by partys General Body

Accordingly Jana Sena Party Chief Pawan Kalyan will be contesting two seats in his first ever time in the election fray. Meanwhile in the upcoming Assembly Elections in Andhra Pradesh, Pawan will contest from Bhimavaram in West Godavari and from the Gajuwaka constituency in Visakhapatnam.