According to sources Satya Pal Malik, Governor of Jammu and Kashmir, has said that Sajjad Lone would have been made the Chief Minister if he listened to the Centre's instructions, before dissolving the Assembly last week. Malik made the remarks "If I listened to Delhi, I would have to install Sajjad Lone as CM. I would have become dishonest forever as there was a controversy over his non-functional fax machine".
Accordingly People's Democratic Party (PDP) president and former chief minister Mehbooba Mufti on November 21st sent an official communique to the Raj Bhawan via fax, staking claim to form the government in Jammu and Kashmir in alliance with the Congress and National Conference. Furthermore she tweeted saying her fax wasn't going through to the Governor's Office and hence, she made her decision public as she had no other option in reaching out to the Governor.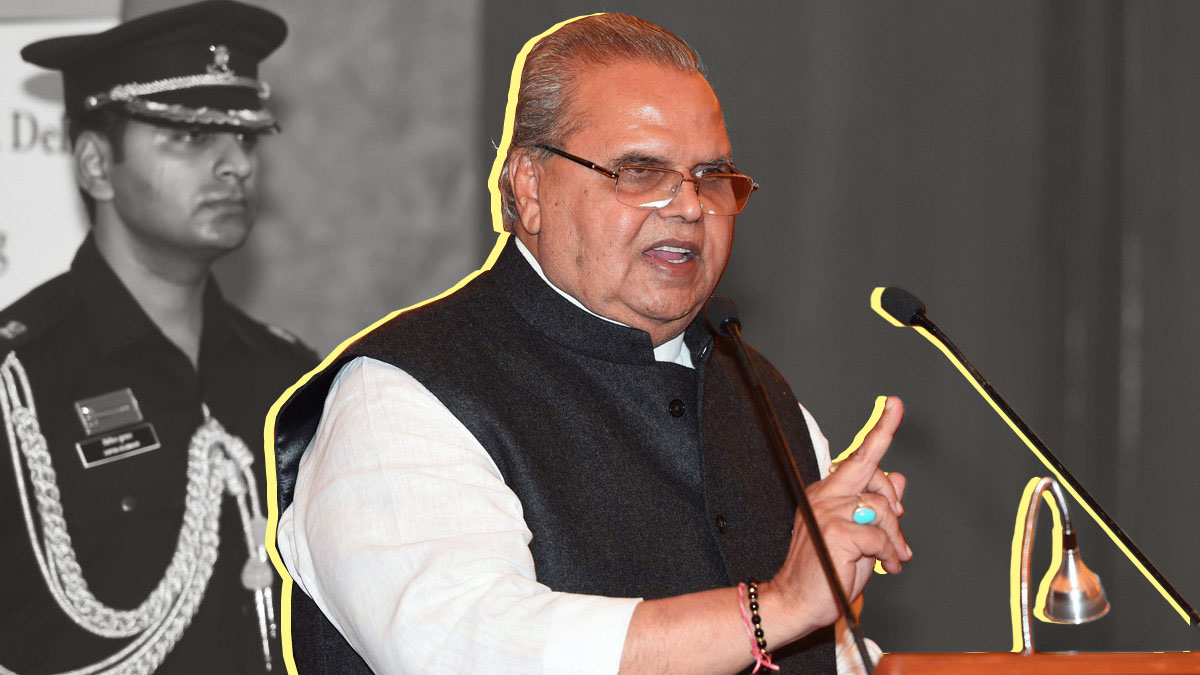 Moreover after Mehbooba's claims, Sajjad Lone as tried to send a letter to the Governor staking claim to form the government with the support of BJP MLAs. However, in response, Malik added that the PDP and National Conference were not serious about forming the government and wanted to see the state assembly dissolved. 

IFF kick-started in Chennai

Accordingly the 16th edition of the Chennai International Film Festival was kicked off in the city on Thursday with an inaugural function held at Kalaivanar Arangam. Reports added the festival will continue for a week until December 20. It is spearheaded by Indo Cine Appreciation Foundation (ICAF), CIFF is an annual event that showcases some of the best National and International films and draws a huge crowd of cinephiles, both young and old from across the state.