People of the delta areas affected by Gaja cyclone are extremely angry over the central government teams that had come to inspect the Gaja cyclone impacts. Gaja cyclone which had crossed the sea near Vedaranyam near Nagaattinam district was never expected by anyone to cause such huge damage to the people of the areas.
It has not just affected the crops like rice and wheat but also totally ruined long term crops like Banana, coconut, rubber and cashew nut. In such a scenario the central government teams had visited the delta areas to inspect the levels of damage, and however the way the inspection was made has angered the people.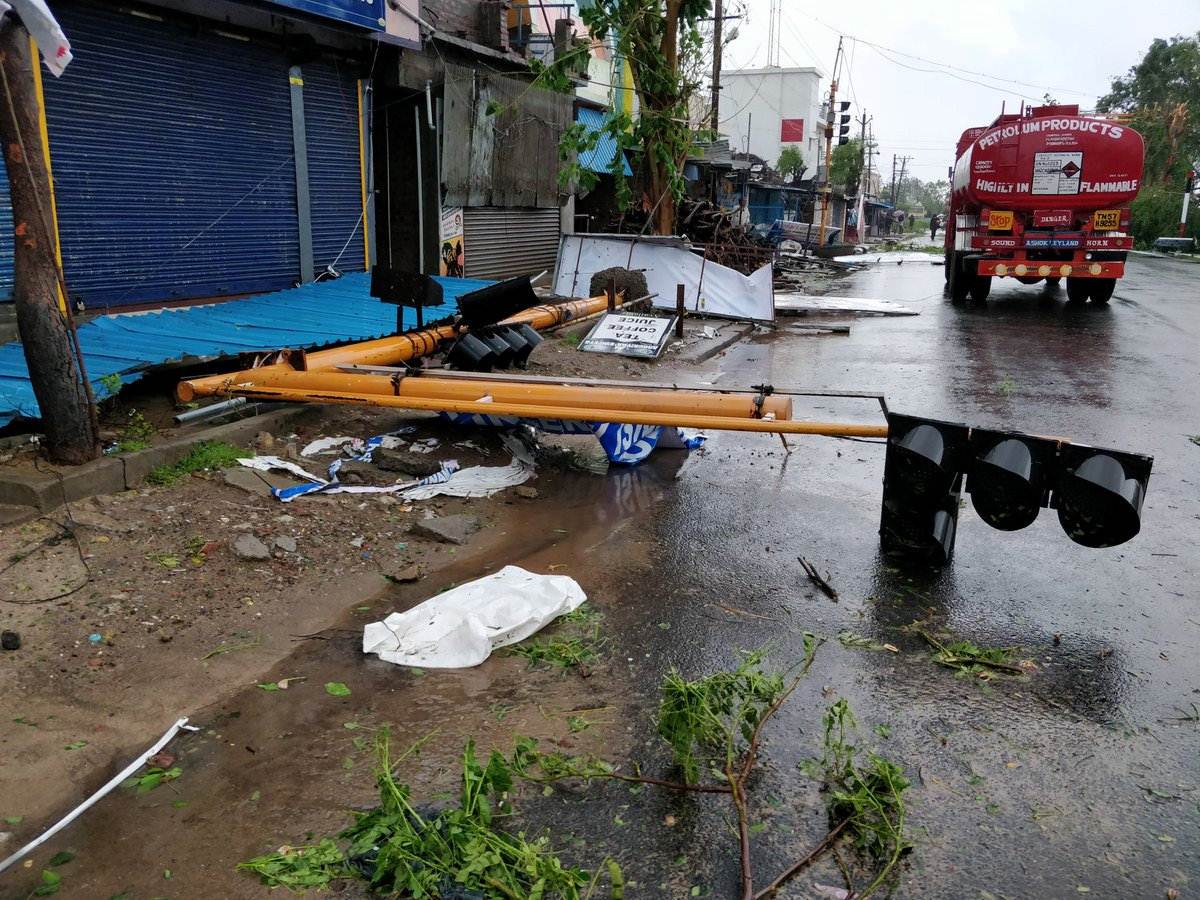 The team headed by Daniel Richard of internal affairs ministry did not know Tamil, and the people of delta areas did not know English or Hindi. It was minister Vijayabaskar who had played the role of translator. That the team had conducted inspection with the help of torchlight also angered the people, and the teams also made use of 80 cars, affecting the living normalcy of people. 

Pawan Kalyan - The Faded Power?

Powerstar Pawan Kalyan got a dream start to his career - a beginning that any debutant would crave for. That he's Megastar Chiranjeevi's brother gave him an instant entry into films, but his debut wasn't a success despite being a remake. However, he followed up with back to back successful flicks, Gokulamlo Seetha, Suswagatham, Tholi Prema (a cult classic that is still celebrated), Thammudu, Badri and Khushi.