People of the delta areas affected by Gaja cyclone are extremely angry over the central government teams that had come to inspect the Gaja cyclone impacts. Gaja cyclone which had crossed the sea near Vedaranyam near Nagaattinam district was never expected by anyone to cause such huge damage to the people of the areas.
It has not just affected the crops like rice and wheat but also totally ruined long term crops like Banana, coconut, rubber and cashew nut. In such a scenario the central government teams had visited the delta areas to inspect the levels of damage, and however the way the inspection was made has angered the people.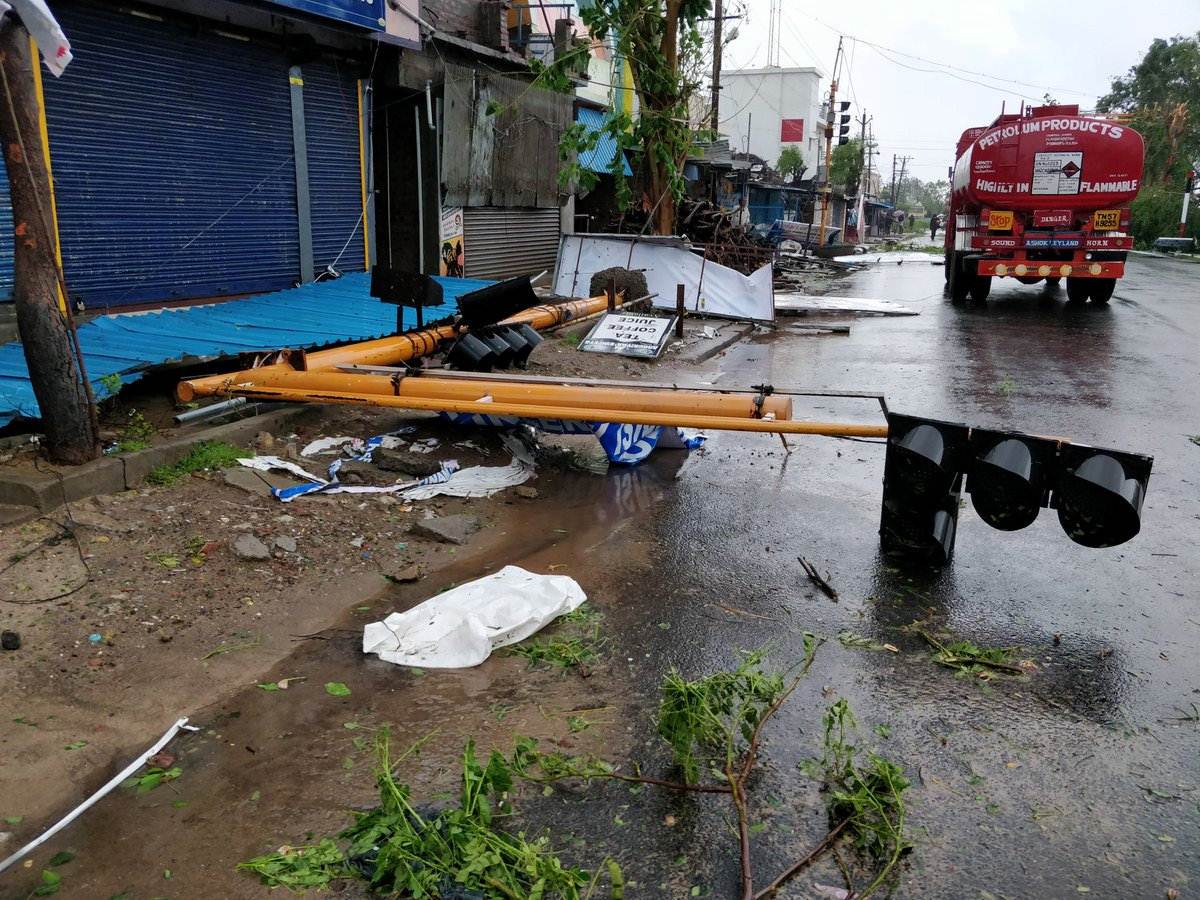 The team headed by Daniel Richard of internal affairs ministry did not know Tamil, and the people of delta areas did not know English or Hindi. It was minister Vijayabaskar who had played the role of translator. That the team had conducted inspection with the help of torchlight also angered the people, and the teams also made use of 80 cars, affecting the living normalcy of people. 

H Raja again in controversy!

Tamilnadu BJP leader H Raja has again Landed himself in a controversy following his tweet attacking Viduthalai Chiruthaigal party leader Thol Thirumavalavan referring to him as an alcoholic. He has shared a video where in an Ambedkar function a youngster is seen speaking where he vows to love, marry a particular caste girls